Financial and Investment Funds Regulations Expert Available to Discuss Gamestop and Robinhood Legal Issues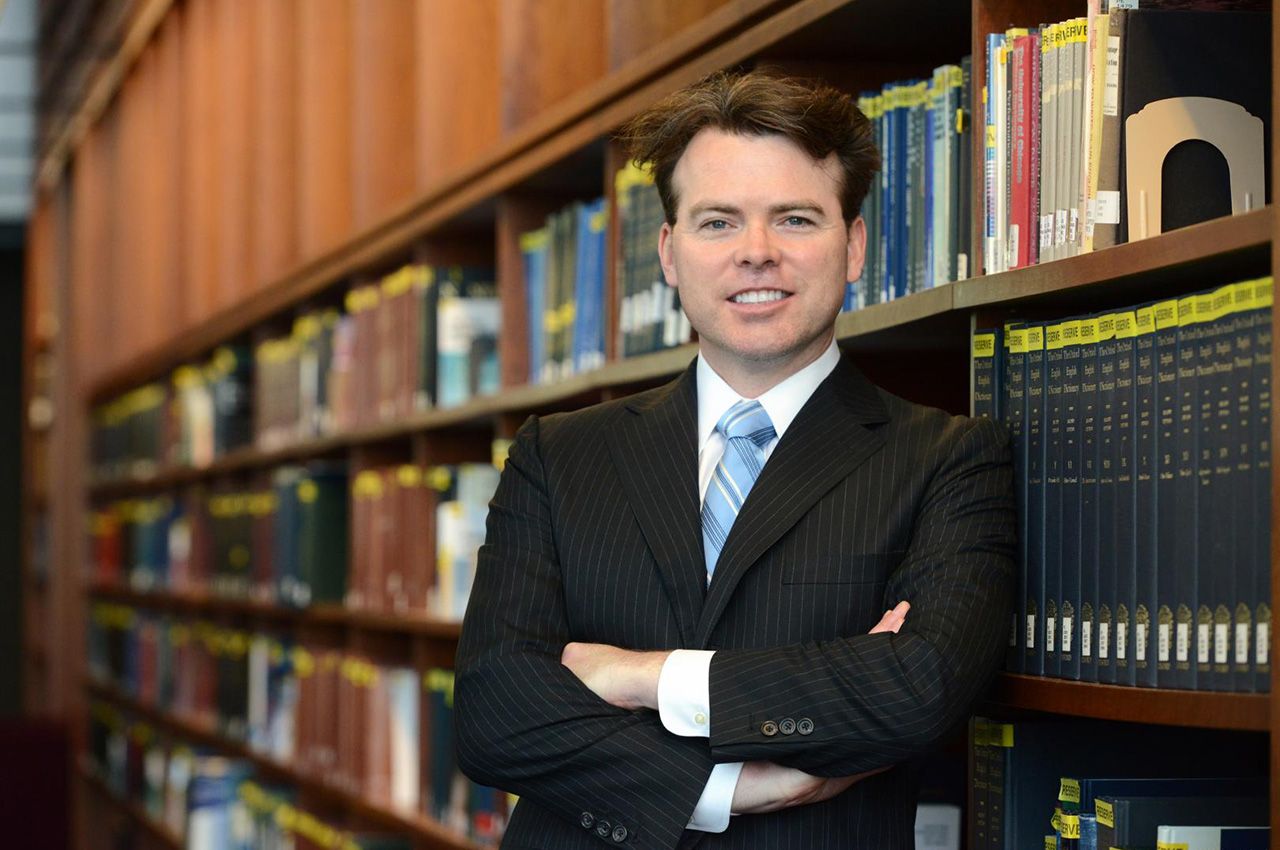 CHICAGO, January 29, 2021—Chicago-Kent College of Law Professor William A. Birdthistle says he anticipates that the class action lawsuit filed against the Robinhood app related to Gamestop stock sales will end in arbitration and it's questionable whether the SEC will initiate a separate investigation.
"Robinhood is in for a lot of pain there's no doubt," he says. "Whether or not they are actually going to lose that lawsuit will likely turn on the terms of service. My suspicion is that terms of service for Robinhood and similar trading apps will say any disputes go to arbitration not litigation."
Birdthistle, whose research focuses on investment funds, executive compensation, and corporate governance, says he suspects that Robinhood, which is an app and not a broker, will blame brokers for shutting down sales. There is likely language baked into the terms of service that will largely allow Robinhood to successfully defend itself in arbitration from its users.
Another legal question is whether there's a securities violation of SEC Rule 10b-5, which regulates improper market manipulation.
"Could the SEC prevail against Robinhood in a market manipulations suit? Sure. Could they prevail against hedge funds? The sad answer to that is we don't really know because prosecutors have been unwilling to bring many cases," Birdthistle says.
In the past 15 years, Birdthistle says the SEC has rarely prosecuted market manipulators. Rule 10b-5 is a very broad provision, but if an unsavory character is put in front of an unsympathetic jury, he says it is possible for the SEC to win those cases. Martin Shkreli, the former hedge fund manager known as "Pharma Bro" who manipulated drug prices, is currently serving a seven-year prison term.
Birdthistle says he sympathizes with what's occurring.
"I actually think it's an excellent example of what people could be doing more, which is to figure out a way to participate more equally in financial markets. Most hedge fund and private equity funds act like tanks or aircraft carriers. They concentrate an enormous amount of firepower and huge amounts of leverage into intensively large players on the financial battlefield, while the rest of individual investors operate like infantry and cannot possibly counteract it," Birdthistle says. "If they were to bring themselves together as they did earlier this week it would be much more effective, but they have to have a plan. I think what they need is something more like a crowd-sourced hedge fund, rather than just running to individual trades."
Birdthistle is available for Zoom and phone interviews to discuss regulatory and legal issues related to the Gamestop and Robinhood situation.
Birdthistle's research explores investment funds, executive compensation, and corporate governance. During his years in private practice, he worked primarily on matters involving mutual funds and hedge funds, focusing specifically on governmental investigations into allegations of malfeasance in the mutual fund industry. Birdthistle is the author of Empire of the Fund: The Way We Save Now (Oxford University Press, 2016).
Birdthistle has served as counsel of record on multiple amicus briefs to the U.S. Supreme Court. He has been quoted by the New York Times, Washington Post, Wall Street Journal, Financial Times, Los Angeles Times, and Associated Press, and has appeared on NPR's "Marketplace" and several other media outlets in connection with corporate and financial legal developments.