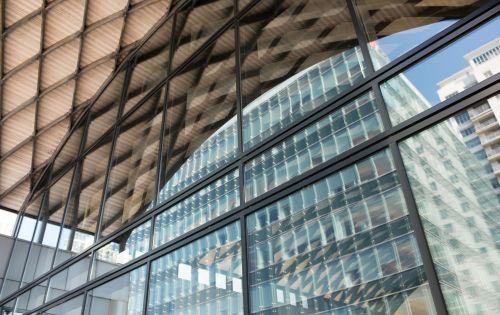 J.D. Certificate in Privacy Law
J.D. Certificate in Privacy Law
Overview
The J.D. Certificate Program in Privacy Law is designed to provide students with the fundamental background, knowledge, and professional skills to interpret and respond to complex privacy laws, rules, and regulations. Students pursuing the Privacy Certificate will have the opportunity to explore privacy frameworks in the United States and abroad, learn about the different dimensions of privacy law (e.g., constitutional privacy, commercial privacy, etc.), and learn about industry guidelines and best practices. The program will also highlight practical problems of risk management in privacy decisions that routinely intersect with other areas of law. The program will enable students to develop the essential legal background necessary to successfully compete for roles in the constantly evolving field of privacy.
Curriculum
Required Course
Law of Privacy – 3 credits
Additional Courses
Students must complete any four of the following courses:
Advertising & Marketing Law – 2 credits
E-Commerce – 2 credits
Computer & Network Privacy and Security: Ethical, Legal, & Technical Considerations – 2 credits
Privacy in Employment Law – 2 credits
Privacy and the Constitution – 2 credits**
Privacy and Risk Management in Commercial Transactions – 2 credits**
GDPR Practicum – 2 credits**
Written Work Option: In lieu of taking a fourth elective course, each JD student may complete a privacy-related paper for a seminar class or through independent research. The supervising professor must certify to the director that the topic was privacy law related.
** The courses marked with an asterisk are ones that we do not currently offer. We plan to offer two of these three courses in FY23 and would seek Curriculum Committee approval in FY23 of the selected two courses if, as we expect, we determine also to offer them in future years.