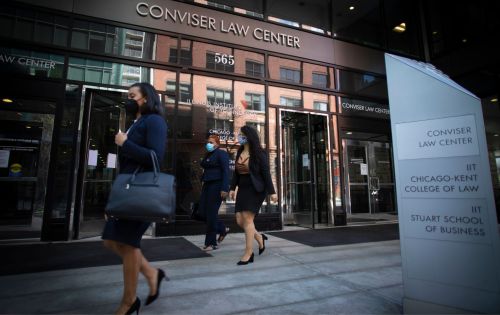 Career Services and Resources
Career Services and Resources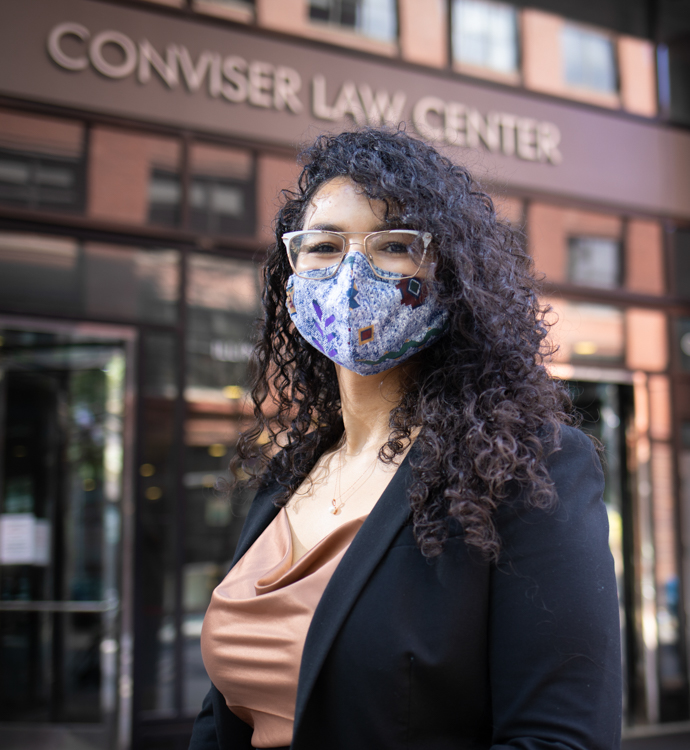 Services for Students
Chicago-Kent's Office of Career Services is here to help each student achieve their professional goals through individualized counseling and assistance. Find out how we can help you.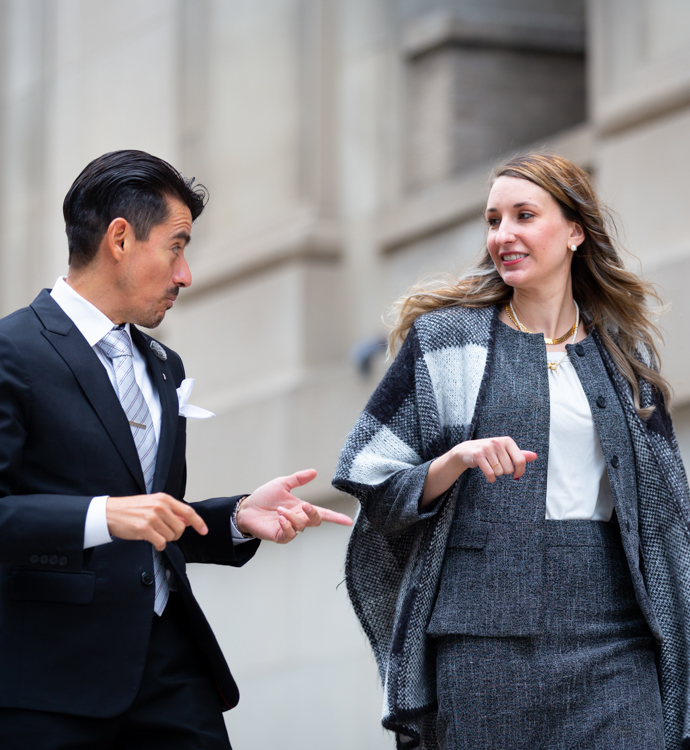 Services for Alumni
Our services don't stop after you graduate. In addition to access to our alumni advisor network, our individual career counseling provides alumni with career planning advice, revision of resume and cover letters, assistance with career changes, and interviewing and job search strategy.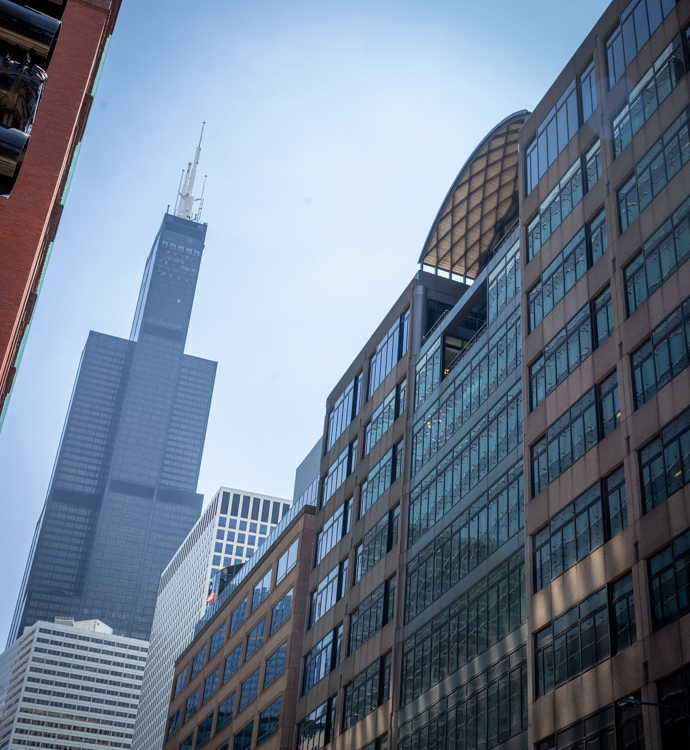 Information for Employers
Career Services staff are available to help employers find qualified candidates, whether they are seeking law clerks or attorneys for their offices. Additionally, our Fall Recruiting Program allows for formal on-campus interviews on an ad hoc basis.
Our Career Services Office, in partnership with local law firms and other organizations, promotes diversity-related job fairs and workshops, scholarship opportunities, and other programs throughout the year.  For more information about Chicago-Kent's diversity initiatives, please visit our Diversity, Equity, and Inclusion Office page.
Contact Information
Chicago-Kent Office of Career Services
Chicago-Kent College of Law
565 West Adams Street, Suite 360 (third floor)
Chicago, IL 60661
Phone: 312.906.5200
Email: kentcso@kentlaw.iit.edu
Hours: Monday through Friday, 9 a.m. to 5 p.m.
Roger Rozanski, Assistant Dean for Career Services
Michelle Vodenik, Director, Public Interest Center; and Senior Director, Career Services Office
Jacqueline Russell, Director of Career Services and Recruitment Programs
Tobias Rodriguez, Associate Director of Career Services
Carla Rubalcava, Administrative Associate