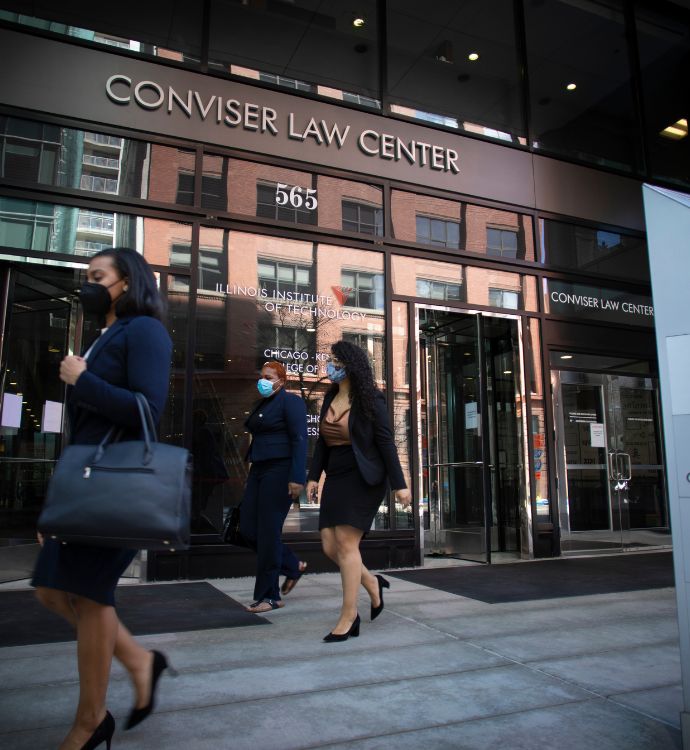 Learn the Federal Financial Aid Process
Get an overview of the basic steps students must take to apply for federal financial aid.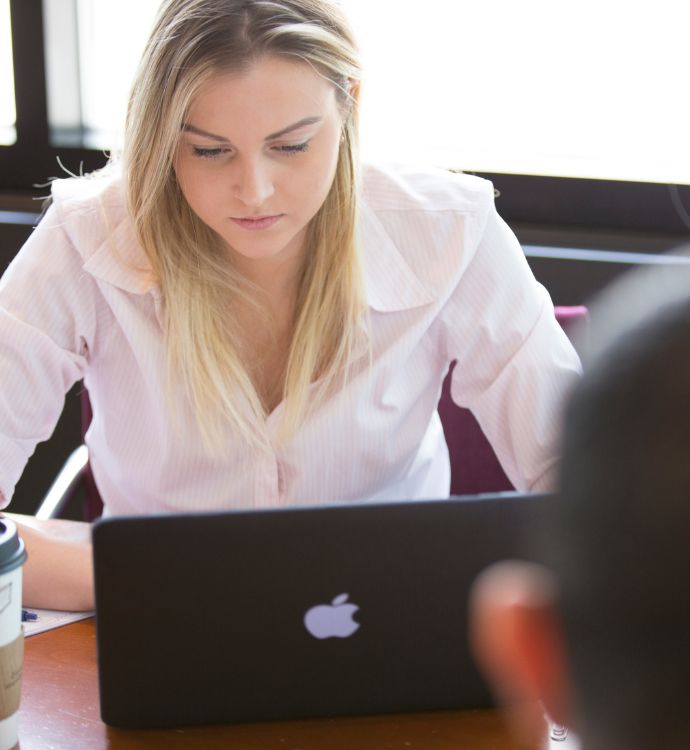 Tuition and Fees
Find information on current tuition and fee rates, both now and in past years. Also find a detailed description of mandatory fees.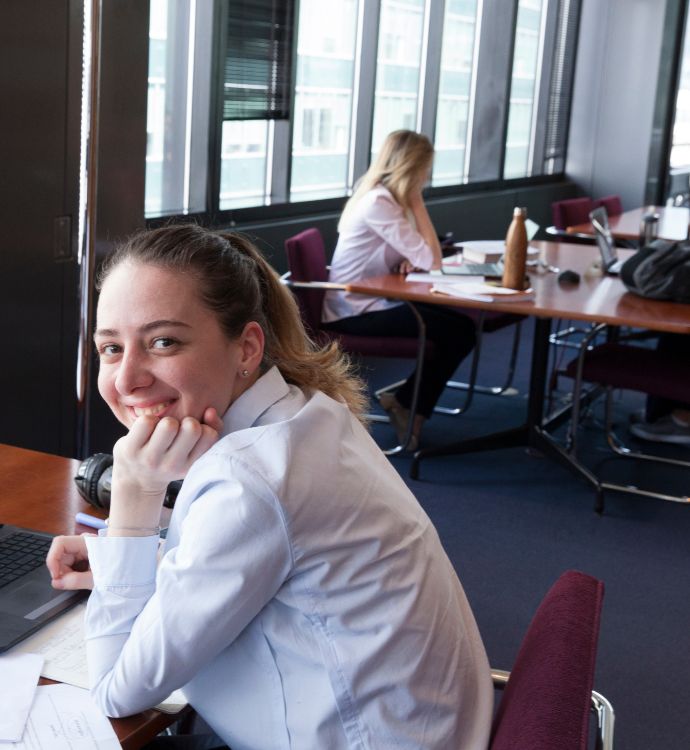 Find Available Scholarships
Find out about Chicago-Kent's merit scholarships, external scholarships, policies and more.