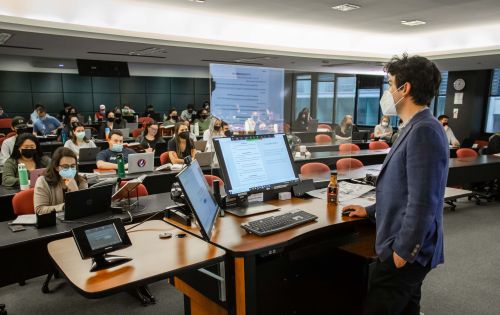 Overview
A Future-Focused Curriculum Taught by Top-Ranked Faculty 
A national leader in legal education, Chicago-Kent College of Law is often recognized for the foundational strength of our skills-based curriculum, our focus on hands-on practical training, and the excellence of our faculty, currently ranked as 40th in the nation based on scholarly impact. We have instructors who specialize in the leading-edge intersection of law and technology, such as case law surrounding online contracts and consent, legal analytics, virtual court hearings, blockchain/cryptocurrency, and more.  
Chicago-Kent also has a part-time program that is ranked as one of the best in the nation. Three years are normally required for full-time students to earn a J.D. degree, while part-time students usually require about four years, including a summer term.
Chicago-Kent College of Law's many distinguished programs, including top-ranked programs in Intellectual Property Law, Trial Advocacy, and Labor and Employment Law, prepare our students not just to succeed, but also to excel in their fields. If you choose to concentrate your studies in a specialized area, we offer twelve formalized J.D. certificate programs as well as a number of other focused areas of study.
Please refer to our required curriculum page for an overview of required courses for all J.D. programs by year.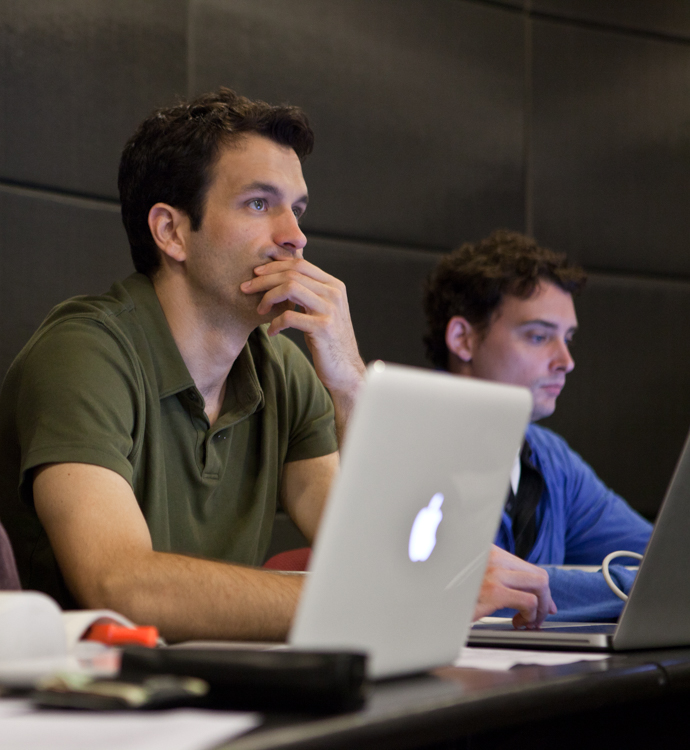 Areas of Study
Learn more about the specialized J.D. Certificate Programs currently offered by Chicago-Kent College of Law.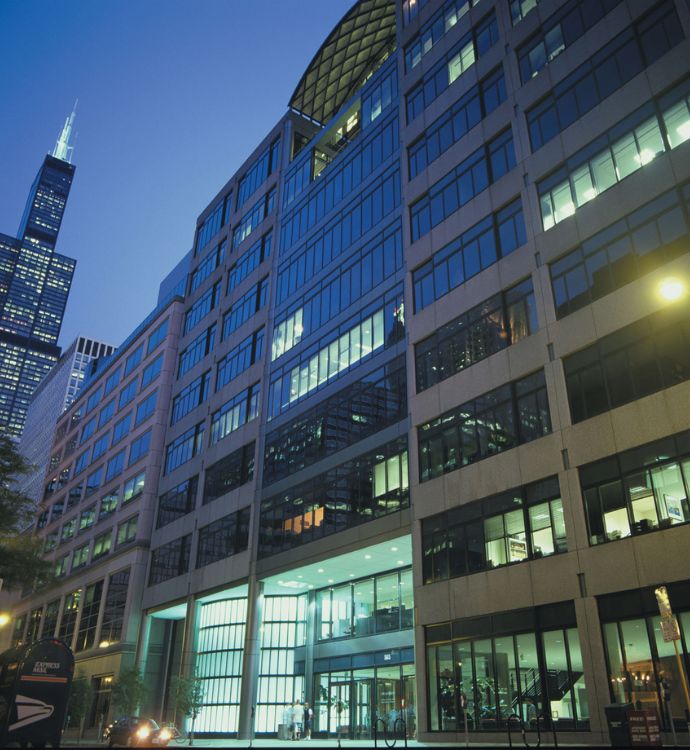 Study Your Way
Learn more about Chicago-Kent's varied scheduling and curriculum options, including the 1L Your Way program that offers a flexible first-year curriculum; the Honors Scholars Program that provides full-tuition scholarships for extraordinarily talented students; and part-time and evening coursework options.
Through arrangements with foreign universities and other legal institutions around the world, Chicago-Kent has created many opportunities for its J.D. students to study and gain valuable exposure to foreign legal systems in foreign countries. Learn more about our Study Away programs using the link below.