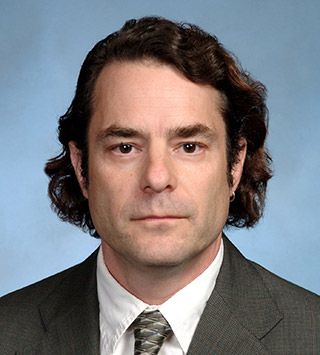 Professor Decatorsmith received his bachelor's degree from the University of Illinois and his law degree from the University of Colorado. Prior to joining the Chicago-Kent faculty in the summer of 2000, he was a senior trial attorney and internal instructor with the Internal Revenue Service Chief Counsel Office, and a civil litigator and tax specialist for the Minneapolis law firm BlueDog, Olson & Small. In addition, he has taught as an adjunct professor at the DePaul University School of Business and the University of Minnesota School of Law.
Professor Decatorsmith supervises the Tax Clinic and teaches courses on federal tax practice and procedures, tax fraud, and estates and trusts.
Since 2004, Professor Decatorsmith has taught annually in the International LL.M. program, including courses in Business Organizations, International Business Transactions, and Introduction to American Legal Systems. Starting in 2020, he has also been the Director of Clinical Education at Chicago-Kent and since 2023 has been the Director of the Legal and Judicial Externship programs..
For inquiries about the Tax Clinic, send an email to taxpractice@kentlaw.iit.edu.
Education
J.D., University of Colorado Law School
B.A., University of Illinois at Urbana-Champaign
Affiliations
Tax Clinic; C-K Law Group
Expertise
Clinical Education; Taxation; Estates and Trusts