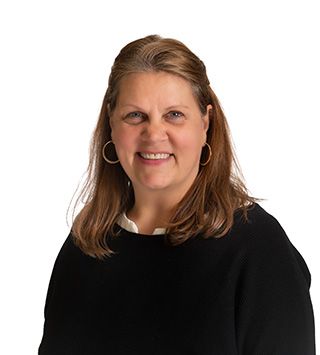 Professor Johnson graduated with distinction from St. Olaf College in Minnesota, earning degrees in English and philosophy. She earned her J.D. from the University of Minnesota, where she served as articles editor for the University of Minnesota Law Review and taught legal research and writing. Following law school, Professor Johnson clerked for the Honorable Gary Crippen of the Minnesota Court of Appeals and then spent two years as a Bigelow Fellow at the University of Chicago Law School, where she taught legal research and writing and criminal sentencing policy. Professor Johnson's research interests include legal writing, criminal law, feminist legal theory, and family law and domestic violence.
Education
J.D., University of Minnesota Law School
B.A., St. Olaf College
Publications
Search Professor Johnson's publications on works.bepress.com.
Affiliations
Legal Research and Writing Program
Expertise
Legal Research and Writing