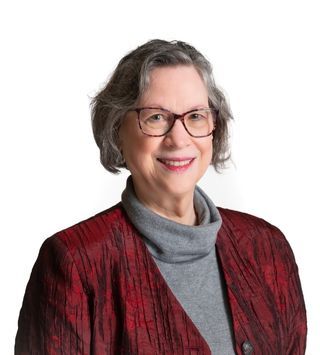 Professor Piatt taught and continues to lecture and consult in all areas of intellectual property and in technology and the law.  Prior to coming to Chicago-Kent, Professor Piatt held positions at the University of Texas and at the University of Oklahoma.  
Professor Piatt has written a digital casebook on trade secret law and has developed materials for classes in Emerging Technologies and the Law, Telecommunications Law, Computer Law, and in the Management of IP Portfolios, the last of which integrates the business aspects of IP management into the legal paradigm.  That class also gave rise to the country's first full-degree program in IP Management & Markets, an interdisciplinary master's degree granted by IIT and taught by teams from the law school, business school, engineering school, design institute, and computer science college.  The master's in IP Management & Markets remains the only such program in the United States, and Professor Piatt was the lead instructor for four of the core classes.  
Before retiring Professor Piatt was co-director of the J.D. certificate program in intellectual property law as well as co-director of IIT's interdisciplinary master's program in IP Management & Markets.  
Over the years, Professor Piatt has been active in the American Society for Information Science and Technology, American IP Law Association, the ABA Section of Litigation.  She was a founding member of the Chicago IP Alliance and of the successor organization, the Illinois IP Alliance.  
Professor Piatt received her bachelor's degree in linguistics, her master's degree in information science and technology, and her law degree all from the University of Texas at Austin.  She is a member of the Texas Bar and frequently speaks and consults on intellectual property and IP management issues.  
Education
J.D., University of Texas at Austin School of Law
M.L.I.S., University of Texas at Austin, School of Library and Information Science
B.A., University of Texas at Austin
Publications
Search Professor Piatt's publications on works.bepress.com.
Affiliations
J.D. Certificate Program in Intellectual Property Law; Master of IP Management & Markets
Expertise
Copyright; Intellectual Property Law; Intellectual Property Management; Patent Law; Trade Secrets; Trademark Law