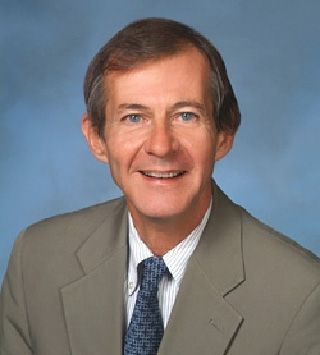 Clinical Professor Gonzalez, who joined the Chicago-Kent faculty in 1988, received his bachelor's degree from Northwestern University and his law degree from Ohio State University College of Law. In his prior career, he was a litigator with the Chicago law firm of James D. Montgomery and Associates, an attorney with the Legal Assistance Foundation of Chicago, and an administrative law judge for the State of Illinois Human Rights Commission.
Professor Gonzalez was appointed director of clinical education, effective June 1, 2015. He is a frequent speaker and author on the topics of employment discrimination and wrongful discharge. In addition to serving as co-executive editor of the leading treatise Employment Discrimination Law by Lindemann & Grossman (BNA), he has written numerous practitioner-oriented articles; has taught courses in employment discrimination, pre-trial litigation, negotiation, alternative dispute resolution, and advanced legal writing; and is involved in both the Litigation and Alternative Dispute Resolution (LADR) certificate program and the Labor and Employment Law certificate program. In 2013, Professor Gonzalez was inducted into the College of Labor and Employment Lawyers, the organization recognizing the nation's top labor and employment attorneys.
Additional information on Professor Gonzalez can be found on his website at blogs.kentlaw.iit.edu/richardgonzalez.
Education
J.D., Ohio State University College of Law
B.A., Northwestern University
Research Interests
Publications
Search Professor Gonzalez's publications on works.bepress.com.