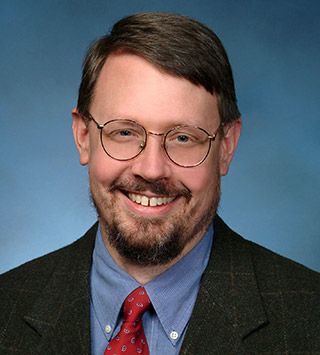 Dean Sowle received his B.A. from Williams College (magna cum laude) in 1983, where he majored in religion, and his J.D. from Yale Law School in 1990, where he was a founding member of the Yale Journal of Law and Feminism.
Following law school, Dean Sowle clerked for then-Chief Judge Patricia M. Wald of the U.S. Court of Appeals for the District of Columbia Circuit and for her successor, Chief Judge Abner J. Mikva. Prior to joining the law school faculty in 1994, he worked as an associate in the litigation department of Foley, Hoag & Eliot (now Foley Hoag LLP) in Boston. He became Assistant Dean for Academic Administration and Student Affairs in 1997, and Associate Dean for Academic Affairs in 2021. Dean Sowle's areas of interest include criminal law, theories of punishment, jurisprudence, and the uses of technology in the law and legal education.
Education
J.D., Yale Law School
B.A., Williams College
Publications
Search Professor Sowle's publications on works.bepress.com.