The Calling: Chicago-Kent Alum Featured in Illinois Tech Magazine
The Calling: Chicago-Kent Alum Featured in Illinois Tech Magazine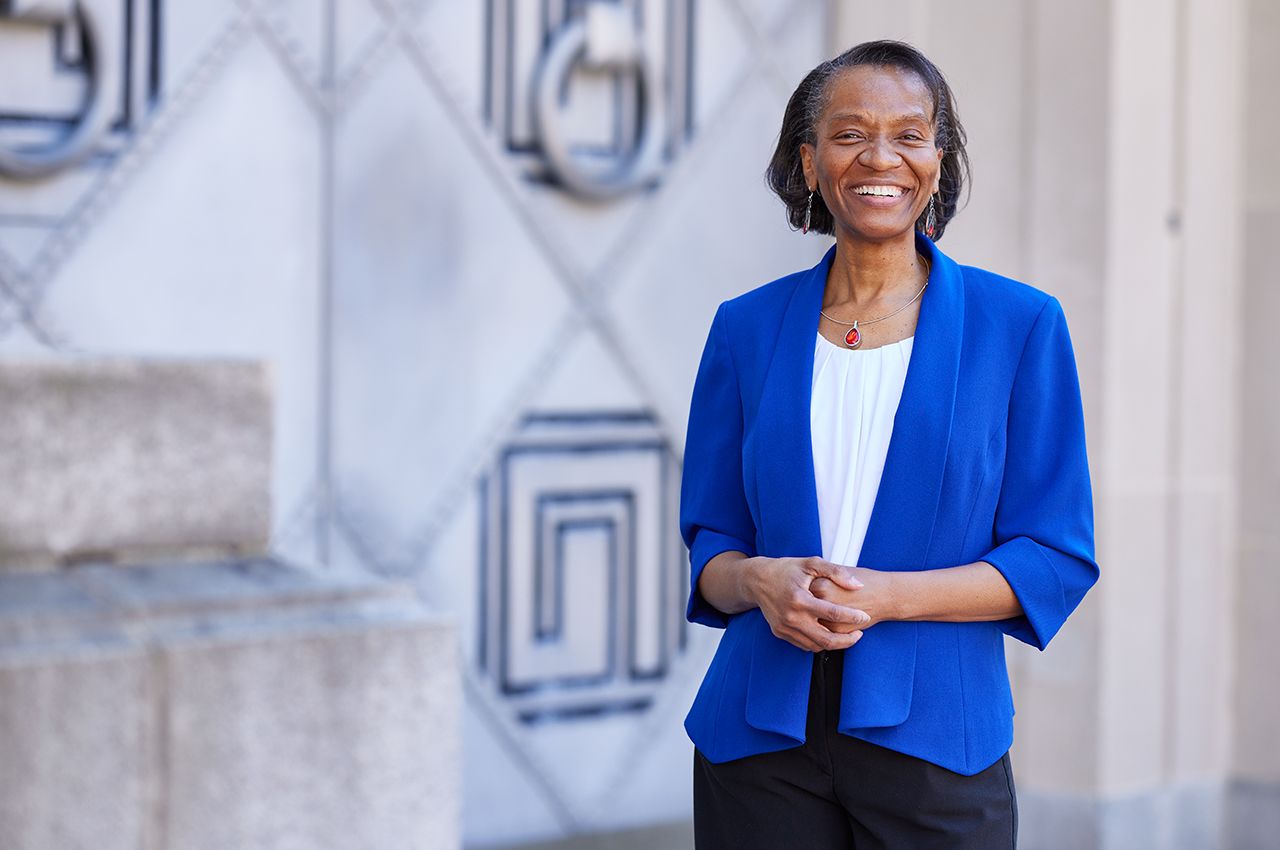 "As you engage with communities, they will teach you what environmental justice means to them," says Cynthia Ferguson '00.
Ferguson is the director of the Office of Environmental Justice housed within the Environment and Natural Resources Division of the United States Department of Justice. But before she was making waves in Washington, D.C., she was earning her stripes at Chicago-Kent College of Law's Environmental and Energy Law Clinic. She fought for the rights of residents on Chicago's South Side to have access to clean air and water.
"You've got communities that weren't allowed to use their voice to have a say in what was being done to their communities. Either they were being kept in the dark or weren't told until too late, or they just weren't listened to," Ferguson says. "That lack of political clout or power was taken advantage of."
Ferguson was featured in the spring 2023 edition of Illinois Tech Magazine. Read more about Ferguson's journey from Chicago-Kent to the DOJ on the Illinois Tech Magazine website.