Chicago-Kent College of Law awarded $300,000 Grant for Bar Success
Chicago-Kent College of Law awarded $300,000 Grant for Bar Success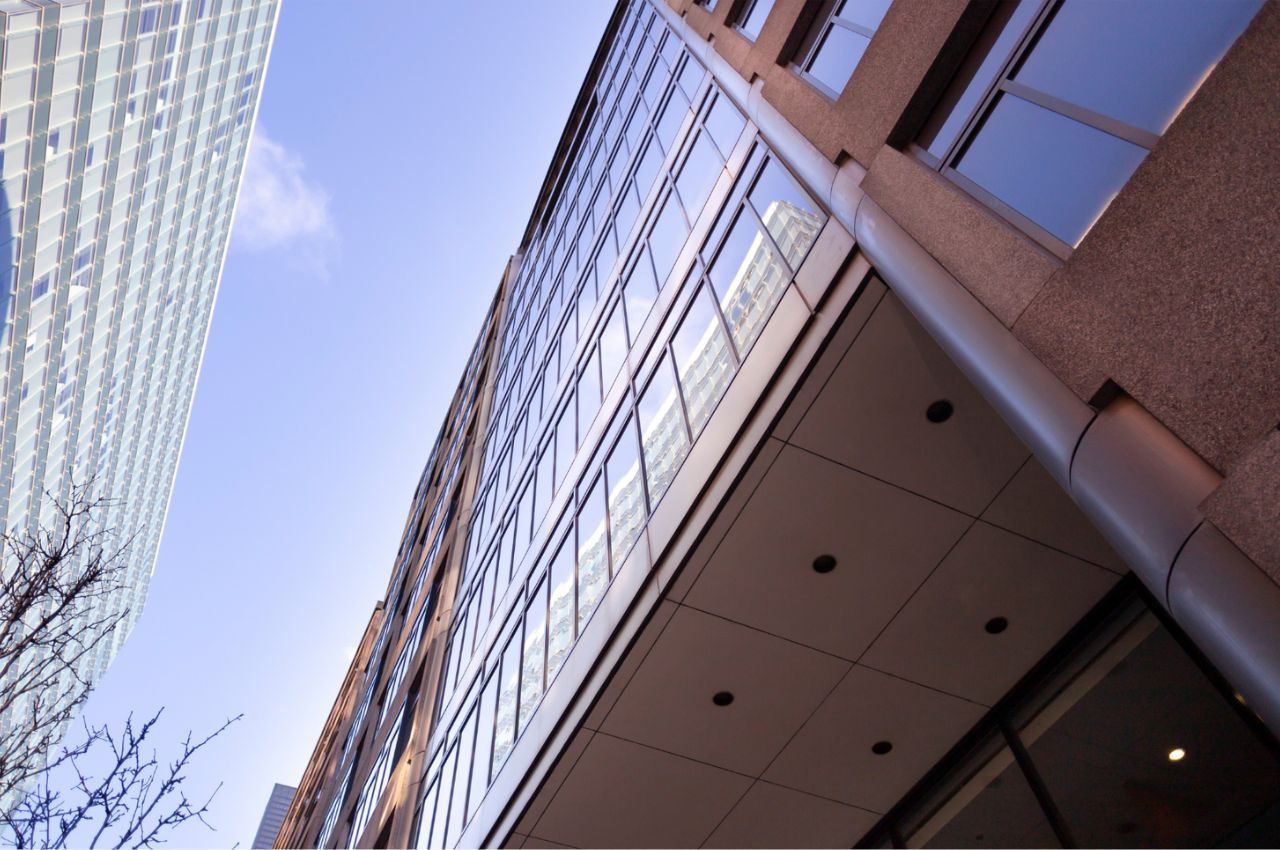 Chicago-Kent College of Law has been awarded a $300,000 grant to study how to best support alumni in preparing for the bar exam.
The grant, entitled "One and Done: A Chicago-Kent Bar Study Support Program," was awarded by AccessLex Institute, a nonprofit based in West Chester, Pennsylvania, dedicated to the enhancement of legal education.
"This research, which will consider the effects of various factors and interventions related to emotional, psychological, and social health and time management and financial support for certain first-time bar takers, is in direct alignment with the goals of [AccessLex's] grant program," says Chris Chapman, president and CEO of AccessLex Institute. "We look forward to its completion and the ongoing value it will bring to the broader academic support, bar success, and bar taker constituencies."
Since its inception in 2014, AccessLex Institute grant programs have awarded $15 million dollars toward a variety of key areas pertaining to the betterment of legal education.
The Bar Success Intervention Grant program, through which Chicago-Kent was awarded its grant, "seeks to increase the knowledge base of bar preparedness programming that has demonstrated effectiveness on an empirical basis, while exploring its replicability and scalability," Chapman notes.
"I think this is a continuous need, not a new need: how to best help support students, especially students who are at higher risk for not passing the bar. How do we provide appropriate support and scaffolding so students can reach their potential and reach their goals?" says Rachael L. Ellison, a clinical neuropsychologist and assistant professor of psychology at Illinois Institute of Technology's Lewis College of Science and Letters.
Ellison, whose research has focused on systematically marginalized communities, will oversee a doctoral student who will be evaluating the program's methods.
Erin Crist, director of Chicago-Kent's bar success program, notes that the grant will focus on studying three aspects of participant preparation. Alumni who might need additional help preparing for the bar will meet in a small group with a faculty mentor, and also have the opportunity to meet individually with faculty.
Alumni will also receive a stipend that will allow them to work less while preparing for the bar, and receive social and emotional support through the process.
The grant program started in June 2022 and will last four bar cycles over a period of two years.