Chicago-Kent Librarian Elected to Head Chicago Association of Law Libraries
Chicago-Kent Librarian Elected to Head Chicago Association of Law Libraries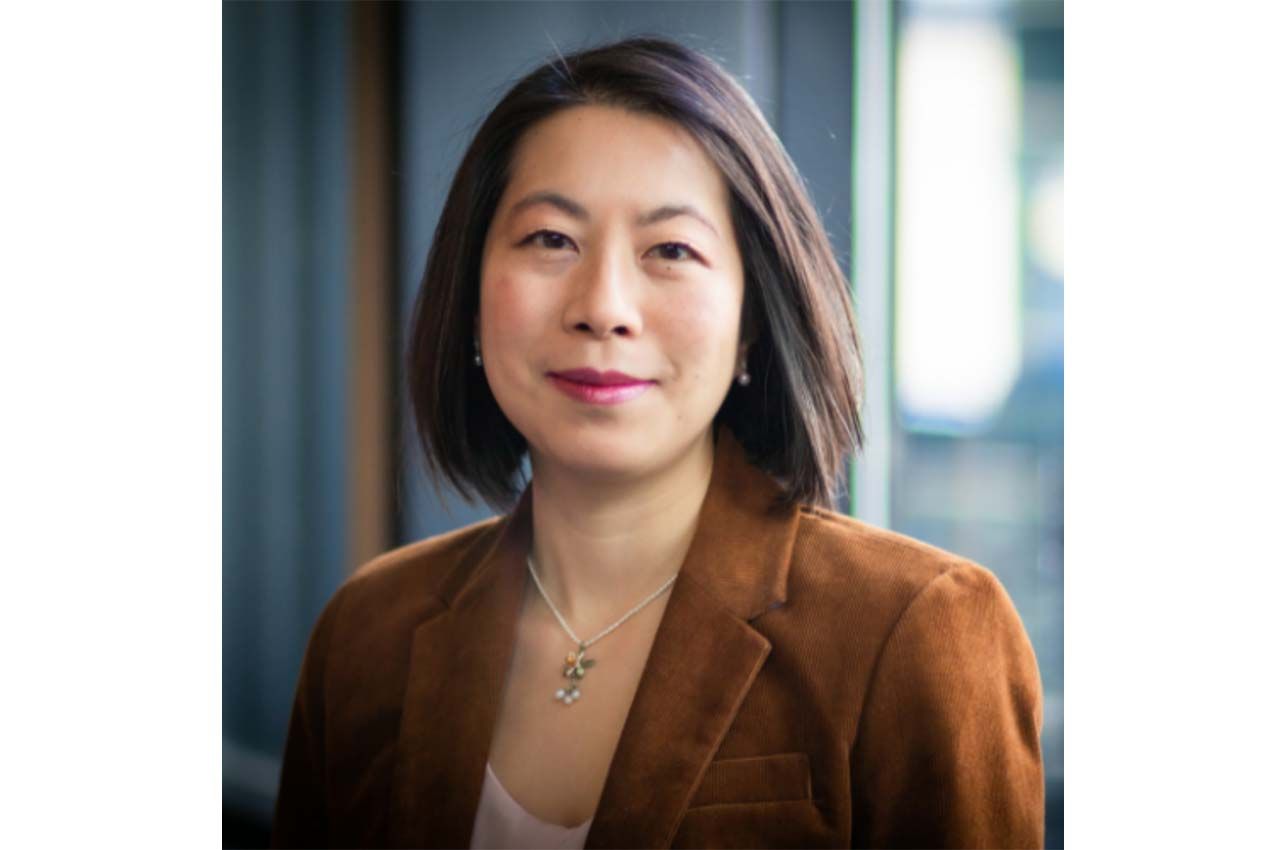 A Chicago-Kent College of Law librarian has been elected to head the largest law librarian association in Illinois next year.
In March Mandy Lee, the college's research and instructional services librarian, was elected vice president and president-elect of the Chicago Association of Law Libraries (CALL). CALL is a professional law librarian association with 216 members who work in Chicago-area law firms, law schools, courts, and government.
"When I was [going to the School of Information Sciences] at [the University of Illinois at] Urbana-Champaign in 2016, I took a bus to attend my first CALL business meeting," Lee says. "I remember being anxious about it, but the librarians were so supportive. I really appreciate my fellow law librarians and how welcoming they are to new members. It's exciting, surprising, and heartwarming to be elected to head the organization just seven years later."
CALL's bylaws call for the organization's next elected president to first serve as vice president for a year. Lee's term as vice president will start in May 2022, and her term as president will start in May 2023. Subsequently, she will serve as immediate past president starting in May 2024, then as chair of the Nominations and Elections Committee beginning in May 2025.
In 2021 Lee won the American Association of Law Libraries' Minority Leadership Development Award. The AALL is the national counterpart of CALL.
Since her arrival at Chicago-Kent in 2017, and amid the rash of recent anti-Asian incidents, Lee became chair of the AALL's Asian American Law Librarians Caucus. As such, she contributed to the development of the AALL's all-caucus hate crimes panel discussion that took place in August 2020.
She also created a new community service committee within the Asian American Law Librarians Caucus, "to emphasize positive interactions and contributions to the law librarian community and beyond." The committee has since hosted a bystander intervention training for all AALL members, focused on anti-Asian hate incidents. It was well-attended and well-received. The Caucus was awarded an AALL/Bloomberg Law Continuing Education Grant, in order to co-sponsor a second training that took place in August 2021.
Lee has also authored columns in the AALL's magazine, Spectrum, about different types of technology that could be used to promote diversity/inclusion and advice on how to stop anti-Asian and Pacific Islander violence. She co-authored an article on ways that law librarians can bolster their collections with Asian-American materials, including books by or about Asian-American lawyers and judges. The article will be published by AALL's scholarly publication, Law Library Journal, this summer.
Lee received her law degree from DePaul University College of Law and her master's in library and information science from Illinois. She was a graduate assistant at the  Albert E. Jenner, Jr. Law Library at Illinois and on the law library faculty at the Marvin & Virginia Schmid Law Library at the University of Nebraska College of Law before coming to Chicago-Kent.