Chicago-Kent Students and Alum Take Illinois Local Government Lawyers Association's Top Writing Honors
Chicago-Kent Students and Alum Take Illinois Local Government Lawyers Association's Top Writing Honors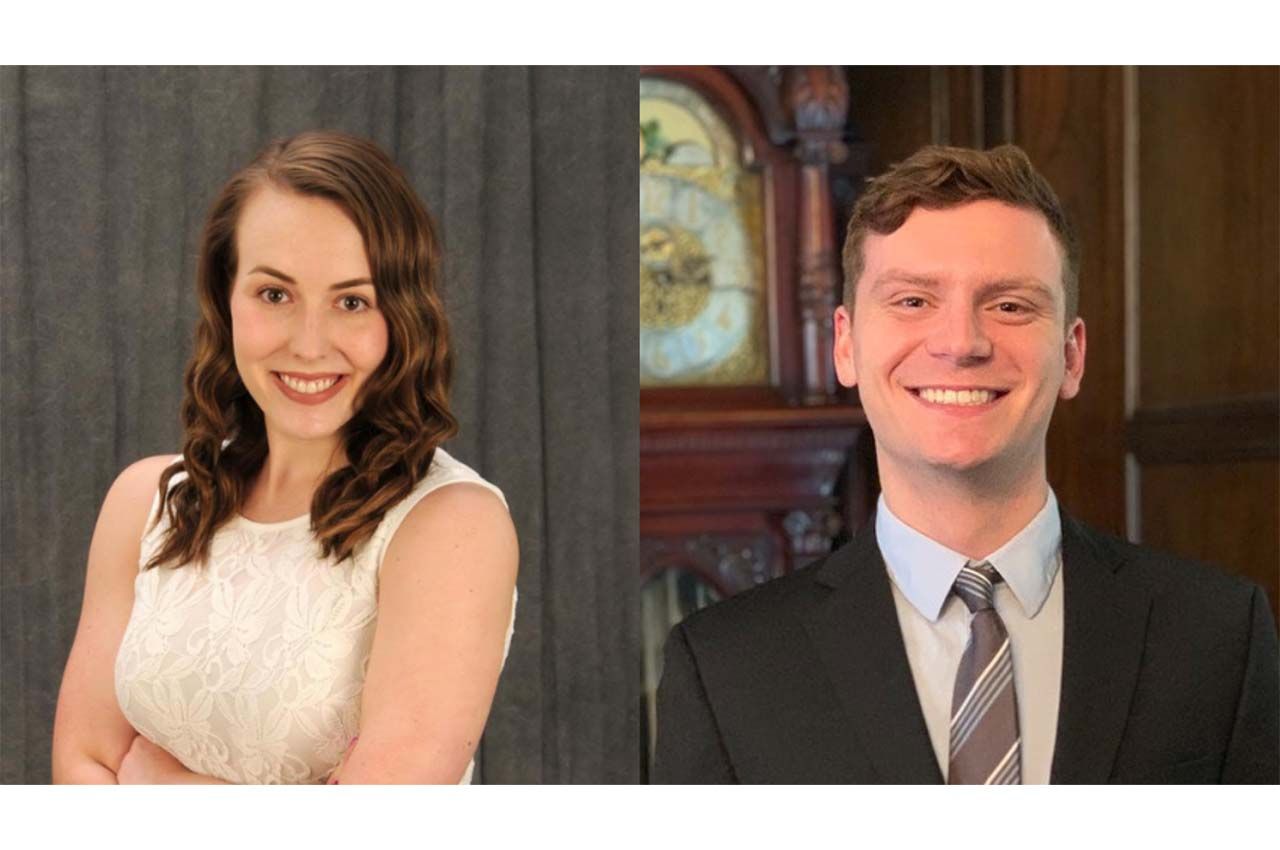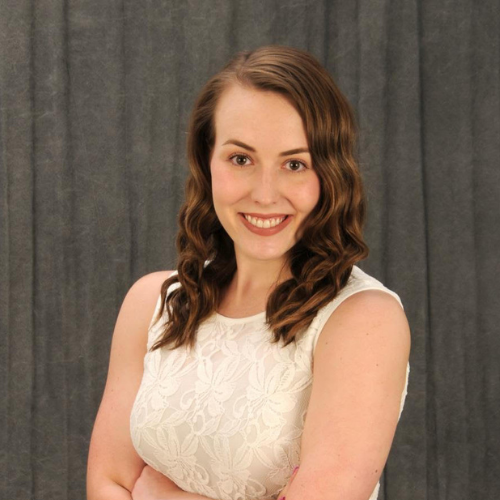 Two Chicago-Kent College of Law students and a Chicago-Kent alumna earned top honors in the Illinois Local Government Lawyers (ILGL) Association's 2022 writing competitions, with research and analysis on such timely issues as noncitizens voting in school board elections and the prevention of cyberattacks.
Kelby Roth '22 and Andrew White '22 won the ILGL's top student writing contest, the Franklin W. Klein competition, for their article, "Equality, Enfranchisement, and Citizenship: How Expansion of the Electorate in Public School Board Elections Will Affect Illinois Attorneys."
"In projects for me ranging from use of [artificial intelligence] in job recruitment to police surveillance technologies, Andy and Kelby dig deep in their research, undertake astonishing analyses, and write eloquently," says Lori Andrews, professor of law emerita at Chicago-Kent and director of the Institute for Science, Law and Technology emerita. "I'm sure that, after graduation, their contribution to the legal profession will be profound."
Both Roth and White serve as research assistants at the institute under Andrews. In receiving the award, both credited Andrews for teaching them the legal research process.
Additionally, Monica Pechous '20 won the ILGL's practitioner writing contest for her article, "Cyber Cities - The Role of Illinois Municipalities in Preventing and Managing Cyber Attacks." Pechous won numerous writing competitions while she was a student at Chicago-Kent, including the ILGL's Klein competition in both 2019 and 2020.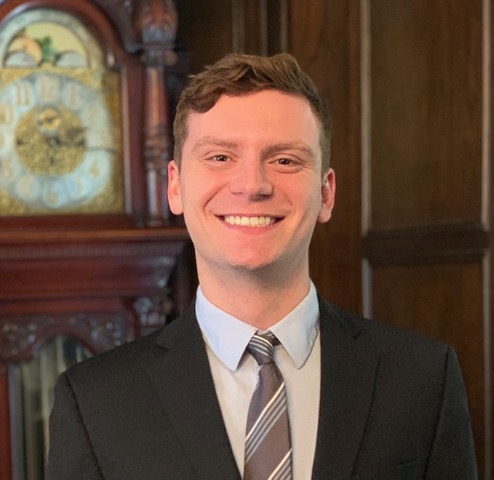 Roth and White's paper explored how changes in the law affecting how noncitizens can vote might affect attorneys, primarily those working for municipalities or other governmental administrations.
Recently, the city of New York passed an ordinance allowing noncitizens to vote in municipal elections. Currently, in Chicago, noncitizens have the right to vote in local school council elections, and there is a bill pending in the Illinois Senate that would allow noncitizens to vote in Chicago Board of Education elections.
This will have a great impact on members of local government, White says, tangentially noting that Illinois's constitution has a citizen requirement for voting in state-wide elections.
"It could prompt challenges," he says.
Roth and White write in their paper, "For those attorneys who practice in the
areas of municipal and school law, this ballot proposal will generate both staunch advocates and staunch opponents to expanding enfranchisement to noncitizens. Second, any attorney who has children in the public school system must consider his or her own satisfaction with the expansion of the electorate to noncitizens in the school board context."
Further complicating the legal landscape, Illinois' state Constitution delegates to the General Assembly the power to define permanent residents, as well as logistical issues relating to elections.
"The implications of expanding the electorate for one type of election, the school board, while still disallowing suffrage for noncitizens in other municipal, state, and federal elections remain to be seen," Roth and White write.
Additionally, notes White, "election administrations would have to make [a separate set of] voter roles specifically for noncitizens." The potential to track noncitizens through such voting roles would have broad implications on immigration policy and enforcement, he points out.
The Senate bill was presented after Illinois Governor J. B. Pritzker signed a law making those board seats electable, rather than appointed.
White came to Chicago-Kent after receiving a master's degree in law from Northwestern University. He externed for federal Judge Charles Kocoras of the Northern District of Illinois, and upon graduation will be joining Kirkland & Ellis LLP's technology and intellectual property transactions group.
Raised in Birmingham, Alabama, Roth received a bachelor's degree in music and vocal performance from Chicago's DePaul University in 2019. Last year her paper on the viability of COVID-19-related civil actions against emergency medical personnel won the 2021 Illinois Institute for Continuing Legal Education Willis R. Tribler Law Student Writing Competition. She will be joining Kirkland & Ellis LLP's restructuring group upon graduation.