From Foster Care to Law Professor: Cary Shelby to Bring Unique Perspective to Chicago-Kent
From Foster Care to Law Professor: Cary Shelby to Bring Unique Perspective to Chicago-Kent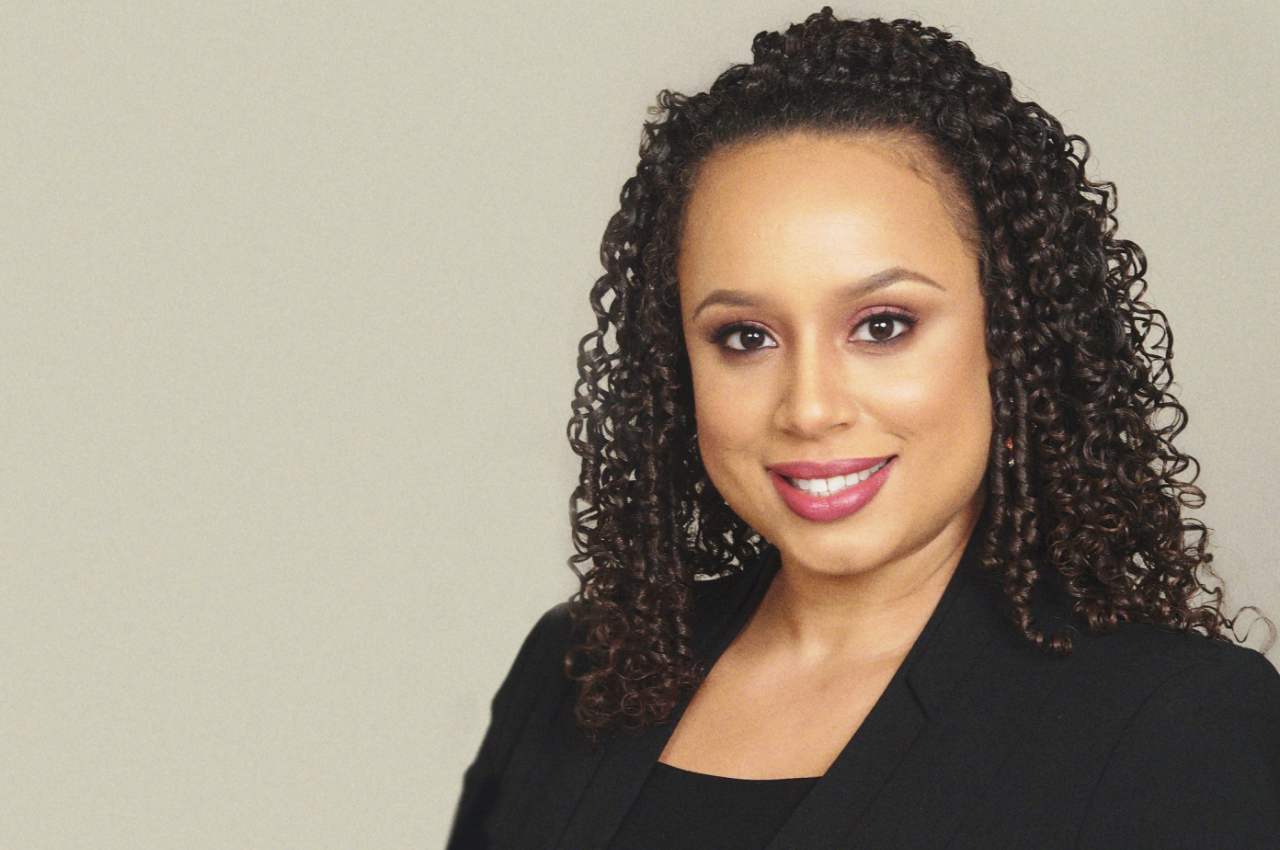 Cary Martin Shelby grew up in Chicago, but she's come a long way to get to her newest role: professor of law and the Ralph Brill Endowed chair at Chicago-Kent College of Law beginning in fall 2023.
She joins the Chicago-Kent faculty from Washington and Lee University School of Law, where she is a professor of law. Currently, she's the J. B. and M. K. Pritzker Family Foundation Distinguished Visiting Professor of Law at Northwestern University's Pritzker School of Law.
Shelby specializes in corporate and securities law, and her research "scrutinizes the blurred distinctions between public and private investment funds resulting from financial innovation, systemic risk, and retailization."
In the course of her research, Shelby began to see how financial systems can perpetuate inequality, particularly disadvantaging people of color and lower earners. Now, she conducts her research through a Critical Race Theory lens.
"What are the ways in which racism can generate systemic risk? How can racism threaten financial stability?" she asks.
A recent paper, titled "Profiting From Our Pain: Privileged Access to Social Impact Investing," explores how loopholes in social impact investment law "gives rise to the possibility that social impact investing will lead to exploitation."
She argues that federal securities laws' "antiquated distinctions between public and private indicators…allows elite investors to exclusively profit from community pain."
"If things go wrong, the very communities we are seeking to help are actually being harmed, and those harms can spread like a virus," Shelby says.
As Shelby researches how systems can create and perpetuate inequalities, she has firsthand knowledge of how hard adversity can be to overcome.
"I grew up in chronic poverty. And then at the age of 13 years old, I entered the foster care system," she says.
Shelby says she had five placements through the foster care system before going to college. Navigating her way through higher education was a struggle.
"Because I was such an unusual student with such an unusual background, I had to do so much catching up in terms of understanding basic legal vocabulary, in terms of understanding how to navigate law school and how to advocate for myself," she says.
Years later, as a successful attorney and law professor, Shelby says that she still remembers that struggle. That's knowledge that she takes to every lecture and office hour.
"My experiences have given me a level of empathy when I am engaging with students. I don't make assumptions about what they may be going through. I try to take a lot of time to really listen and be accessible during office hours or through mentorships," she says.
Shelby's work extends beyond the classroom. She works with Foster Progress, an Illinois nonprofit that helps young people who have experienced foster care achieve their college goals. She shares her experience as a foster care alumna in speaking engagements and her blog, DaCasiom. She also sends care packages to college students who experienced foster care.
"I experienced the best and the worst of Chicago. Because of those experiences, I think I have a lot to contribute as a law professor, as a speaker, as a scholar," she says. "My goal as a professor is to make these areas of the law more accessible to a larger range of students who perhaps might be going through comparable adversities, or even different adversities that I don't know about or understand."
Shelby received her B.S. in finance from the University of Illinois at Urbana-Champaign and her J.D. from Northwestern. She practiced at Sidley Austin LLP before earning her LL.M. at the University of Wisconsin Law School, and began her teaching career at DePaul University College of Law.