New SPACs Lawsuit Could Be "Death Knell" for the Industry and Chill New Activity, Investment Funds Legal Expert Says
New SPACs Lawsuit Could Be "Death Knell" for the Industry and Chill New Activity, Investment Funds Legal Expert Says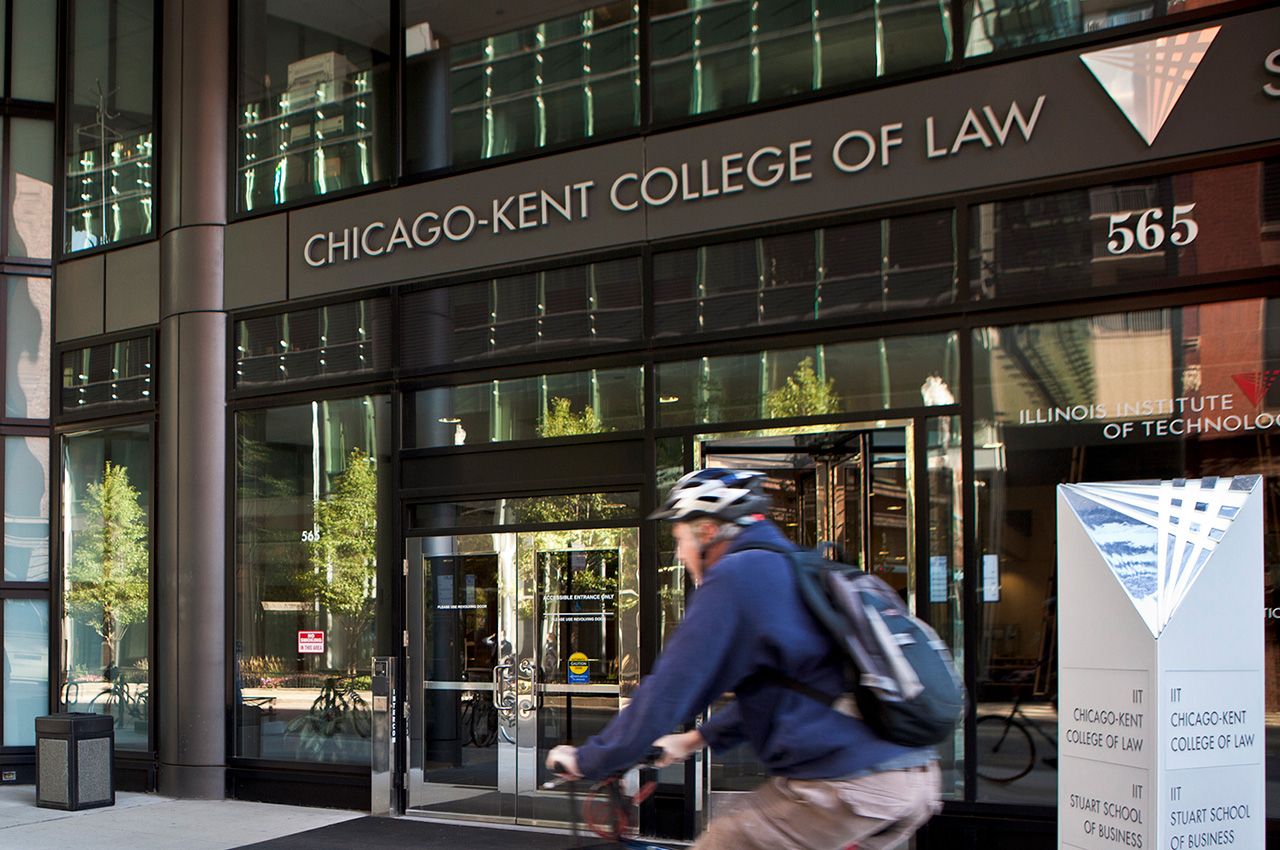 CHICAGO, August 17, 2021– Chicago-Kent College of Law Professor William A. Birdthistle says that a new federal lawsuit against billionaire hedge-fund investor Bill Ackman's SPAC could completely upend the SPAC industry and send a chilling effect through the booming, billion-dollar industry.

Special purpose acquisition companies, commonly known as SPACs, are considered blank-check companies because they raise money to buy businesses and generally don't have a specific target. SPACs have become increasingly popular as an alternative to the traditional initial public offering process (IPO), and some critics say they need more regulation from the Securities Exchange Commission.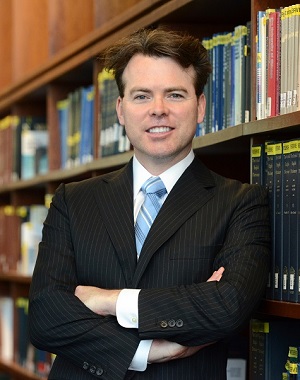 The lawsuit filed in federal district court in Manhattan alleges that recent actions by Ackman's SPAC, Pershing Square Tontine Holdings, triggers the definition of "investment company" under the Investment Company Act of 1940, but has not been registered with the SEC or structured to meet an exemption. The lawsuit argues that all of its contracts -- including those for the sponsor's compensation -- are therefore void.

"The SPAC industry was already under increasing scrutiny from the SEC; if there is now a compelling new theory for why SPACS are violating federal law, that could be their death knell," says Birdthistle. "The SEC has killed off other capital raising schemes before, with a relatively minor regulatory touch, like Initial Coin Offerings."

Birdthistle says that coming from legal heavy hitters like Yale University law professor John Morley and former Republican SEC Commissioner Robert Jackson, this lawsuit is very serious. He says that this will have a chilling effect on SPACs and that "every business with an interest in going public or raising capital on Wall Street is going to need an answer to this litigation before they can move forward with their plans."

"For the first time in history, SPACs in 2021 have raised more money than traditional IPOs -- so this phenomenon was absolutely booming. Celebrities like Serena Williams, Jay-Z, and Peyton Manning have been pushing these deals," Birdthistle says. "So this is the biggest story on Wall Street right now. For that parade to be stopped in its tracks by two law professors, who are directly challenging a powerful hedge fund manager with the world's largest SPAC, it's a massive story."

Birdthistle is available for Zoom and phone interviews to discuss legal issues related to SPACs and the lawsuit against Pershing Square Tontine Holdings.

Birdthistle's research explores investment funds, executive compensation, and corporate governance. During his years in private practice, he worked primarily on matters involving mutual funds and hedge funds, focusing specifically on governmental investigations into allegations of malfeasance in the mutual fund industry. Birdthistle is the author of Empire of the Fund: The Way We Save Now.
CONTACT: To request an interview, please contact Birdthistle at wbirdthistle@kentlaw.iit.edu, or contact Jamie Loo, communications manager, 312.567.3147, jloo1@iit.edu.