From Radical to Mainstream: Chicago-Kent Professor to Study Philosophy of Policing
From Radical to Mainstream: Chicago-Kent Professor to Study Philosophy of Policing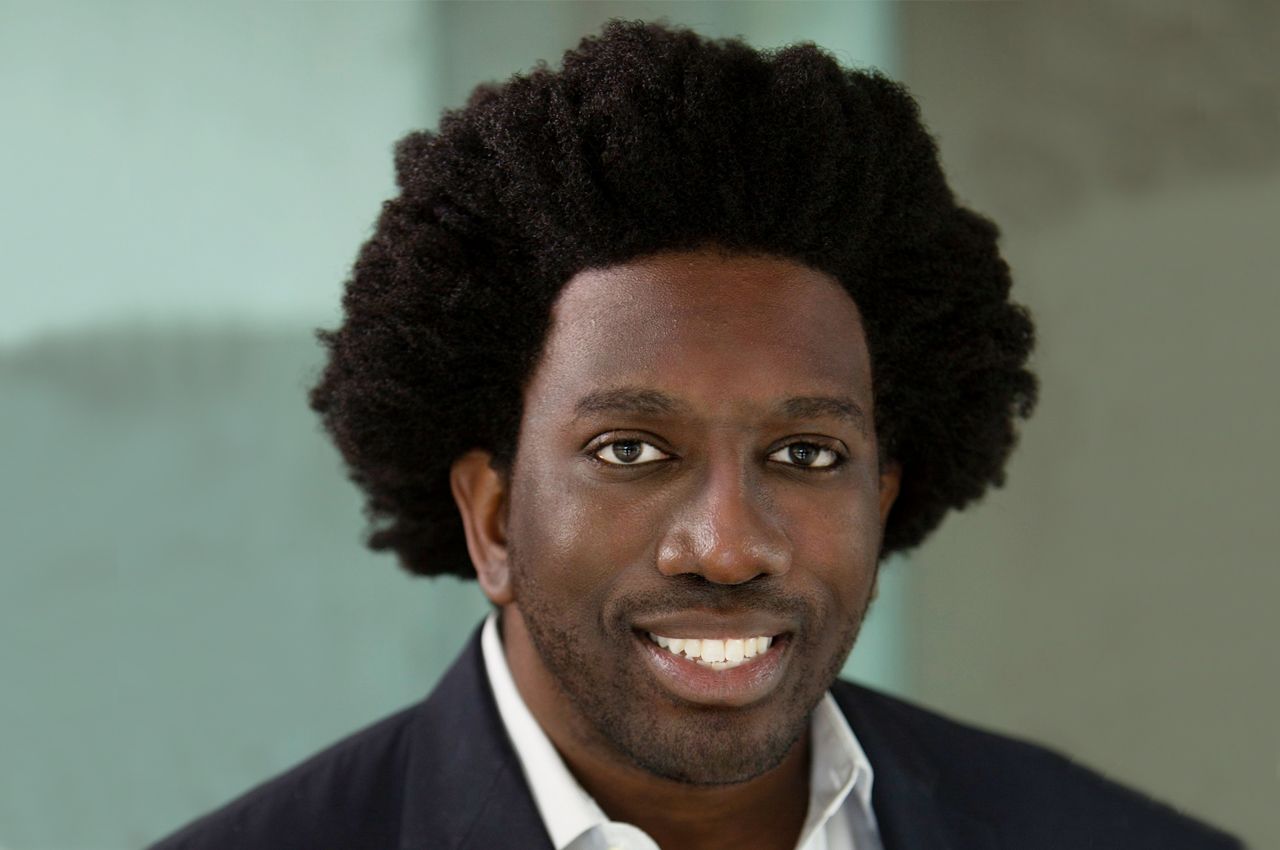 "Though the Movement for Black Lives is many years old as an organization, and the events of 2020 are rapidly going into the rearview mirror, questions about policing and how law enforcement is to ideally work aren't actually going away," says Chicago-Kent College of Law Associate Professor Raff Donelson.
Donelson, along with scholars at Pennsylvania State University, was awarded a grant of $5,000 from the American Philosophical Association (APA) to fund their Policing, Policy, and Philosophy Initiative (3PI). According to Donelson, this is one of the first projects that is dedicated to policing that the APA has funded.
"Traditionally, philosophers write a lot about crime," says Donelson. "Why we commit crimes, why crimes are bad, and which things are criminalized and the like, but policing is relatively new for philosophers to talk about."
Since this is a relatively new field of research for philosophers, Donelson says there are still many questions for scholars to explore.
"A lot of philosophers are drawn to thinking that the just political order is democratic. So how does that commitment to democracy translate to police who are often not democratically accountable?" Donelson continues. "Philosophers like to say things like, 'We should have procedural justice,' but what does that look like in this particular domain? Because before you can put anyone in jail, or talk about the good reasons for doing so, before any of that happens, crime has to be investigated."
The aim of the project is to "foster collaboration among philosophers and ethicists who study policing, with the goal of connecting their work to ongoing policy debates," according to the 3PI website. The APA grant acts as seed money to help get the work off the ground.
"The idea was to bring a kind of new, nascent group of scholars who were all interested in policing all in one place and put them in contact with policymakers," he says.
Donelson began his work on 3PI when he was still working at Penn State, where he was teaching before joining the Chicago-Kent faculty in fall 2022. When he moved to Chicago-Kent, the project expanded.
"We knew already that if this group was to be successful, it can't just be at Penn State. This is supposed to be at least national, if not international, in scope, so it's a good thing that one of the major organizers will not be at Penn State," says Donelson. "Chicago, being a major metropolis with a major police force, is a place where people think a lot about policing."
This grant allowed the group to secure a second grant from Penn State's Rock Ethics Institute, and the group hopes it will open up other sources of funding, too.
The group has big plans, one of which is to organize an event at Chicago-Kent in April 2024.
"This event will try to bring scholars and policymakers into contact at the same event. That's something that doesn't happen as much as it could," says Donelson. "With philosophy in particular, I don't think that happens nearly as often as it should."
The group is also building a bibliography of philosophy research into policing. It can serve not only as an information hub, but also an impetus to urge other scholars to explore the topic in their own research. The group is hoping for "disciplinary diversity," which Donelson is already contributing by specializing his research in the legal realm.
"It's something that philosophers in general don't think a lot about, but if you're someone who works in the legal academy and thinks about crime and punishment and policing, you have to think about how it is that police work is done," says Donelson. "How should that be conducted and what should be the rules to govern that?"
Donelson is one of four primary organizers. The other three are Ben Jones, assistant director of the Rock Ethics Institute; Désirée Lim, the Catherine Shultz Rein Early Career Professor and an assistant professor of philosophy at Penn State; and Eduardo Mendieta, professor of philosophy at Penn State.
"Dozens of people of color are killed by police every year. Now because there is a national narrative about it, each one of these is going to be looked at with scrutiny, and we're going to revisit these questions," Donelson says. "Questions that used to be what only radicals were thinking, now are mainstream."