United Airlines Chief DEI Officer to Deliver 2022 Commencement Keynote Address
United Airlines Chief DEI Officer to Deliver 2022 Commencement Keynote Address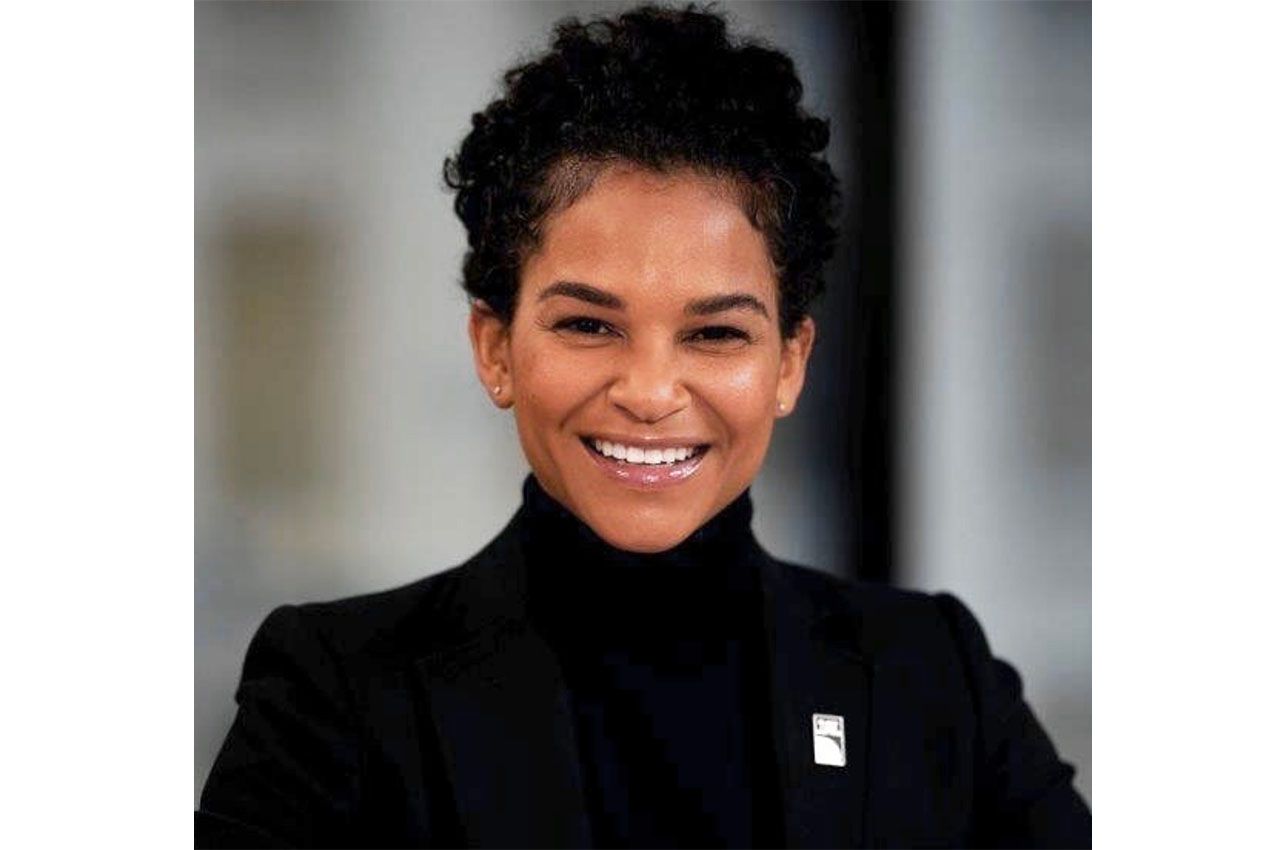 Jessica Kimbrough, the chief diversity, equity, and inclusion officer at United Airlines and a 2004 graduate of Chicago-Kent College of Law, will deliver the keynote address at the law school's 2022 Commencement. It will take place at 2:30 p.m. CDT on Sunday, May 15, in the University of Illinois Chicago's Isadore and Sadie Dorin Forum, located at 725 West Roosevelt Road in Chicago. For details on attendance, ticketing information, and a livestream of the event, go to kentlaw.iit.edu/current-students/commencement.
Kimbrough will be joined by Chicago-Kent Dean Anita K. Krug and two student speakers. Valedictorian Taylor Shuman will deliver the J.D. commencement address, and Mariana Chyryk, an LL.M. candidate in U.S. International and Transnational law, will deliver the graduate address.
In addition to the 335 graduates in the 2022 class, Chicago-Kent will welcome and recognize 53 additional graduates from the 2020 and 2021 classes who were not able to attend live ceremonies due to the COVID-19 pandemic. Students who plan to participate virtually will be able to upload short messages and videos to be included in a virtual procession that will be played during the live ceremony.
All Chicago-Kent graduates are also invited to participate in the Illinois Institute of Technology's Commencement Opening Ceremony at 10 a.m. on Saturday, May 14, on Mies Campus. Interested graduates should email commencement@kentlaw.iit.edu for details on how to participate.
Kimbrough is the chief diversity, equity, and inclusion officer at United Airlines, where she is leading transformational change through a holistic strategy to embed DEI throughout the business and to enhance relationships with employees, customers, communities, and commercial partners.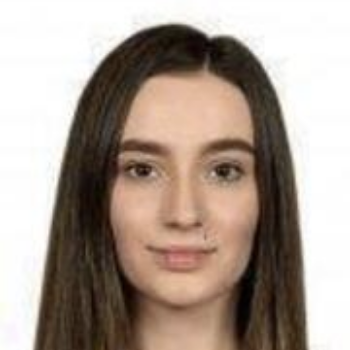 She first joined United as its labor and employment counsel. Before joining United, she served as a board member of the Illinois Labor Relations Board; managed labor, employment, and procurement legal matters within state government agencies as an associate general counsel to Illinois Governor Pat Quinn; and served as assistant corporation counsel in the labor division of the City of Chicago's law department.
Kimbrough was recently named one of Crain's Chicago Business's 2021 Notable Executives in Diversity, Equity, and Inclusion, and was named a Chicago Defender Woman of Excellence in 2017 for her passion in creating a pipeline for diverse lawyers and leaders. She was also honored by Just the Beginning—A Pipeline Organization as one of its 20 Under 40 for her board service and volunteerism to the Chicago-based nonprofit. She holds a B.A., with honors, from Purdue University and a J.D. from Chicago-Kent.
Chyryk was born and raised in Ukraine. She graduated from Ternopil National Economic University (West Ukrainian National University) with a bachelor of laws degree. In December 2020 she earned her master of laws degree from Ivan Franko National University of Lviv. Chyryk also attended Ukraine's School of American Law, which allowed her to continue her studies at Chicago-Kent, starting in 2021. As an LL.M. student, she specialized in U.S. International and Transnational Law. A desire to promote world peace and prosperity influenced her choice to pursue law as a career. Chyryk believes that in a globalized world, legal issues are becoming universal. She plans to sit for the New York bar exam.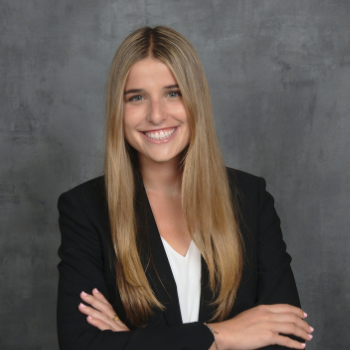 Shuman received her bachelor's degree, with distinction, in journalism and political science from the University of Wisconsin-Madison. During her time at Chicago-Kent, she externed for a Cook County Circuit Court judge and served as a teaching assistant in both Contracts and Business Organizations. Shuman also played an active role in a variety of Chicago-Kent student organizations, including as vice president of the Moot Court Honor Society; as a notes and comments editor on the Chicago-Kent Law Review; and within the Honors Scholars Program. After her first year at Chicago-Kent, she was awarded the 2020 Harold J. and Nancy F. Krent Excellence Award for her academic achievement. Shuman is working as a Public Interest Law Initiative (PILI) Graduate Fellow at Ascend Justice this spring. In the fall, she will join Sidley Austin LLP as a corporate associate.