Vince Warren, Executive Director of the Center for Constitutional Rights, to be 2022 Centennial Visitor Lecture Speaker
Vince Warren, Executive Director of the Center for Constitutional Rights, to be 2022 Centennial Visitor Lecture Speaker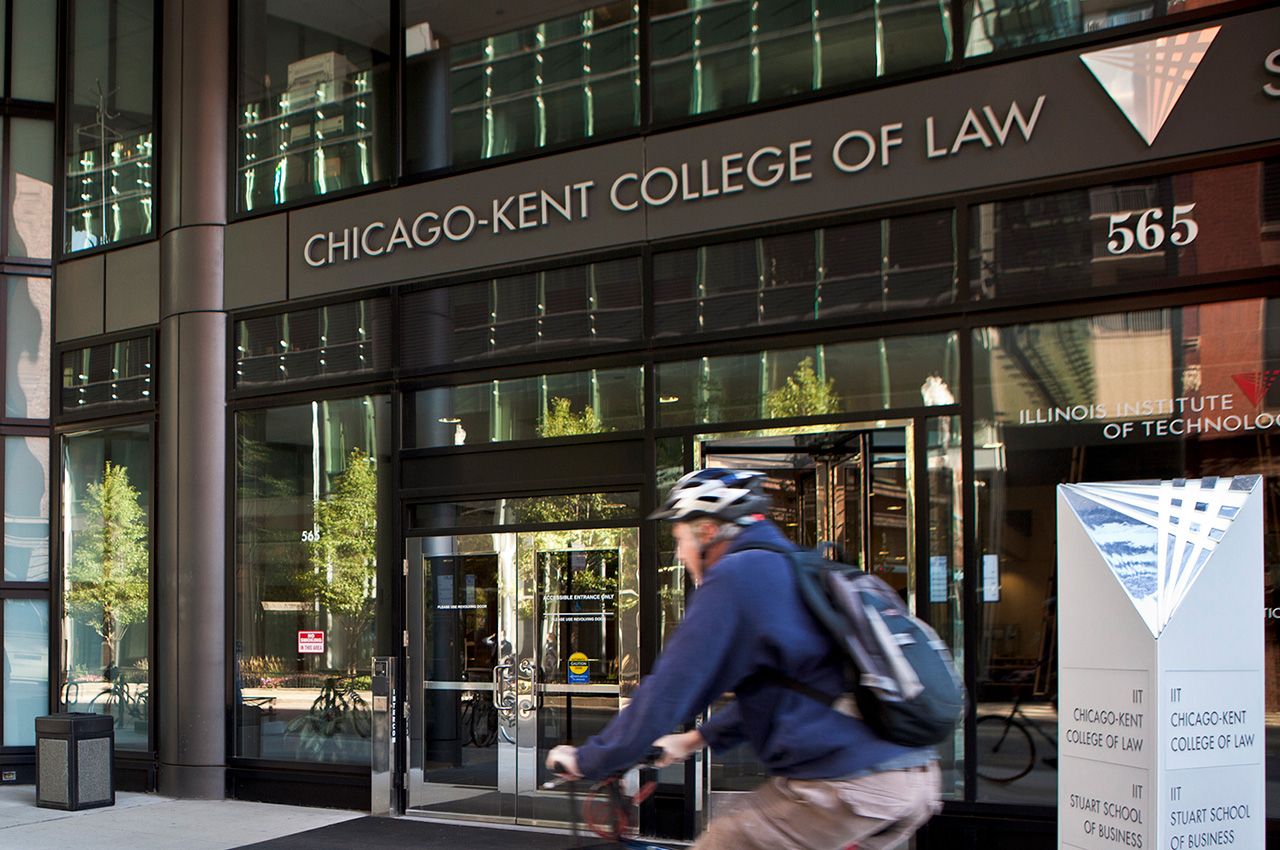 Vince Warren will give Chicago-Kent College of Law's 2022 Centennial Visitor Lecture next Wednesday. Warren is the Executive Director of the Center for Constitutional Rights. He is a leading expert on racial injustice and discriminatory policing, and oversees the Center for Constitutional Rights litigation and advocacy work, using international and domestic law to challenge human rights abuses, including racial, gender and LGBTQIA injustice.
The hybrid event will take place at 3 p.m. CST on March 23, 2022 in Ogilvie Auditorium at the law school, 565 West Adams Street, Chicago. It is free and open to the public, and a virtual option is available. Registration for the event is available here.
Under Warren's leadership, the Center for Constitutional Rights successfully challenged the NYPD's stop-and-frisk policy and profiling of Muslims, ended long-term solitary confinement in California's Pelican Bay Prison, and established the persecution of LGBTQIA people as a crime against humanity. The Center for Constitutional Rights is currently challenging the abuse of migrants at the U.S. Southern Border, the Muslim ban, the torture of prisoners in Abu Ghraib, and the criminalization of transgender people, as well as providing legal and policy support to Black, Brown, and Native organizers across the country.
Previously, Warren monitored South Africa's historic Truth and Reconciliation Commission hearings, and was a senior staff attorney at the ACLU and a criminal defense attorney for the Legal Aid Society in Brooklyn. Warren is the recipient of many awards, including the New York State Bar Association's Committee on Civil Rights 2016 Haywood Burns Memorial Award; the New York State Association of Criminal Defense Lawyers 2015 Justice Award; the Rutgers Law School Alumni Association 2012 Fannie Baer Besser Award for Public Service; and the CUNY School of Law 2012 Distinguished Public Service Award. He is a graduate of Haverford College and Rutgers School of Law.
The Centennial Visitor lecture series was inaugurated in fall 1987 as part of a yearlong celebration to mark the founding of Chicago College of Law, forerunner of Chicago-Kent, in 1888. For the full list of previous speakers and more information on the lecture series, click here.