Voting Rights Supreme Court Decision Has Eviscerated Voting Rights Act, SCOTUS Expert Available for Analysis
Voting Rights Supreme Court Decision Has Eviscerated Voting Rights Act, SCOTUS Expert Available for Analysis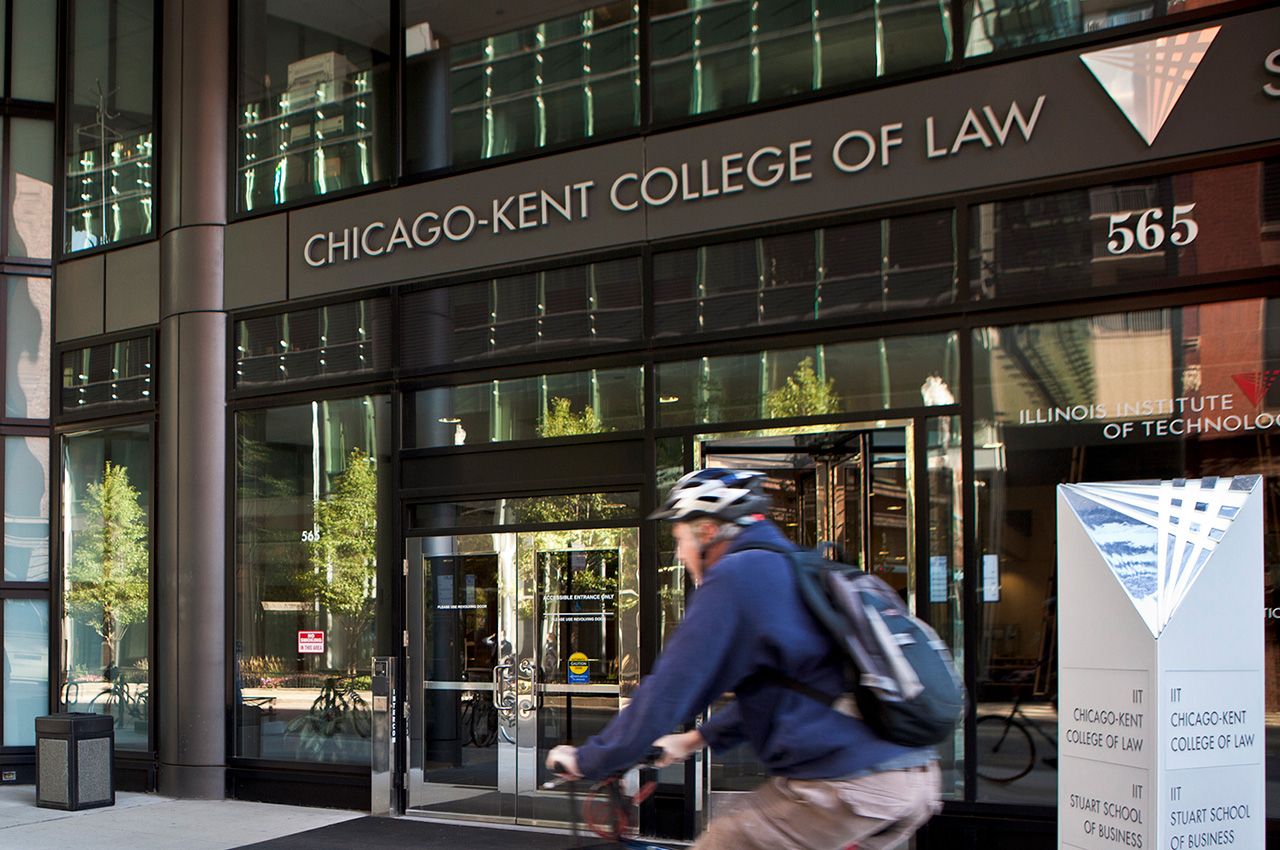 Chicago-Kent College of Law Professor Carolyn Shapiro, co-director of the Institute on the Supreme Court of the United States, says that the Supreme Court decision in the Arizona voting rights case has eviscerated the Voting Rights Act and will further embolden voting restrictions.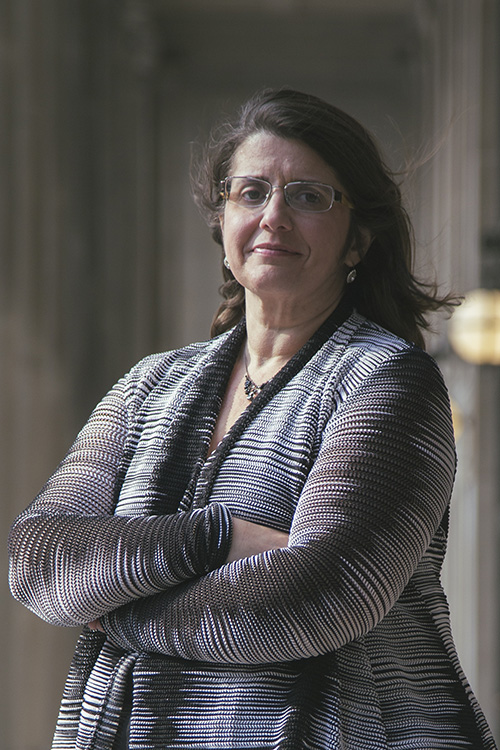 "The Supreme Court's decision in Brnovich ignores the relevant history about the myriad ways African-Americans and other minority voters have been prevented or deterred from voting. Congress wrote the Voting Rights Act as a broad law so that white-dominated state and local governments could not use loopholes and technicalities to continue to suppress minority votes. Today the Supreme Court eviscerated that law. 

The Supreme Court majority turns a blind eye on some of the most shameful parts of our nation's history. Not only is this willful ignorance necessary to the majority's evisceration of the Voting Rights Act, it is a real-time demonstration of the consequences of rejecting historical accuracy, even -- especially -- when that accuracy requires acknowledging our historical sins and failures.

Congress has several pending bills that would address at least some aspects of this decision. It should act on them immediately." 
Shapiro is available for interviews to offer further analysis on this case and others from this Supreme Court term. 
Shapiro, who clerked for Justice Stephen Breyer in 1996-1997, focuses her research on the Supreme Court, its relationship to other courts and institutions, and its role in our constitutional democracy. She served as Illinois Solicitor General and has argued cases in the U.S. Supreme Court, the Seventh Circuit, the Illinois Supreme Court, and the Illinois Appellate Courts. 
CONTACT: To request an interview, please contact Shapiro at cshapiro1@kentlaw.iit.edu or contact Jamie Loo, communications manager, 312.567.3147, jloo1@iit.edu.