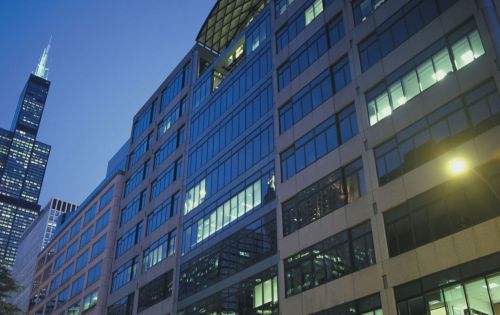 LL.M. in Global Business and Financial Law
LL.M. in Global Business and Financial Law
LL.M. in Global Business and Financial Law
Chicago-Kent's LL.M. program in Global Business and Financial Law allows students to broaden their knowledge and sharpen their skills in order to handle the range of legal issues arising from the new and evolving business law and financial law. It emphasizes the global nature of business and markets, in which globalization, technology, and revolutionary market forces have created an environment that requires legal professionals to be adaptive and consistently up to date.
The LL.M. is a full- or part-time degree program for individuals holding a J.D. For individuals holding an LL.B. or other non-U.S. first law degree, the program is on a full-time basis only.
Requirements
Students are required to graduate with 24 credits. Most students in the Global Business and Financial Law program are required to take Business Organizations and a variety of other courses. The director of the program will meet with each student to determine their personal goals and the best classes to further the education of the student.
Faculty
The Graduate Program in Global Business and Financial Law, led by Professor of Law Felice Batlan, draws on full-time and adjunct faculty whose proven expertise provides students with up-to-the-minute business and legal perspectives.
Request Information
Use our online form to request information and updates regarding admission to the LL.M. Program in Financial Services Law.