Chicago-Kent Library Director Elected Treasurer of International Association of Law Libraries
Chicago-Kent Library Director Elected Treasurer of International Association of Law Libraries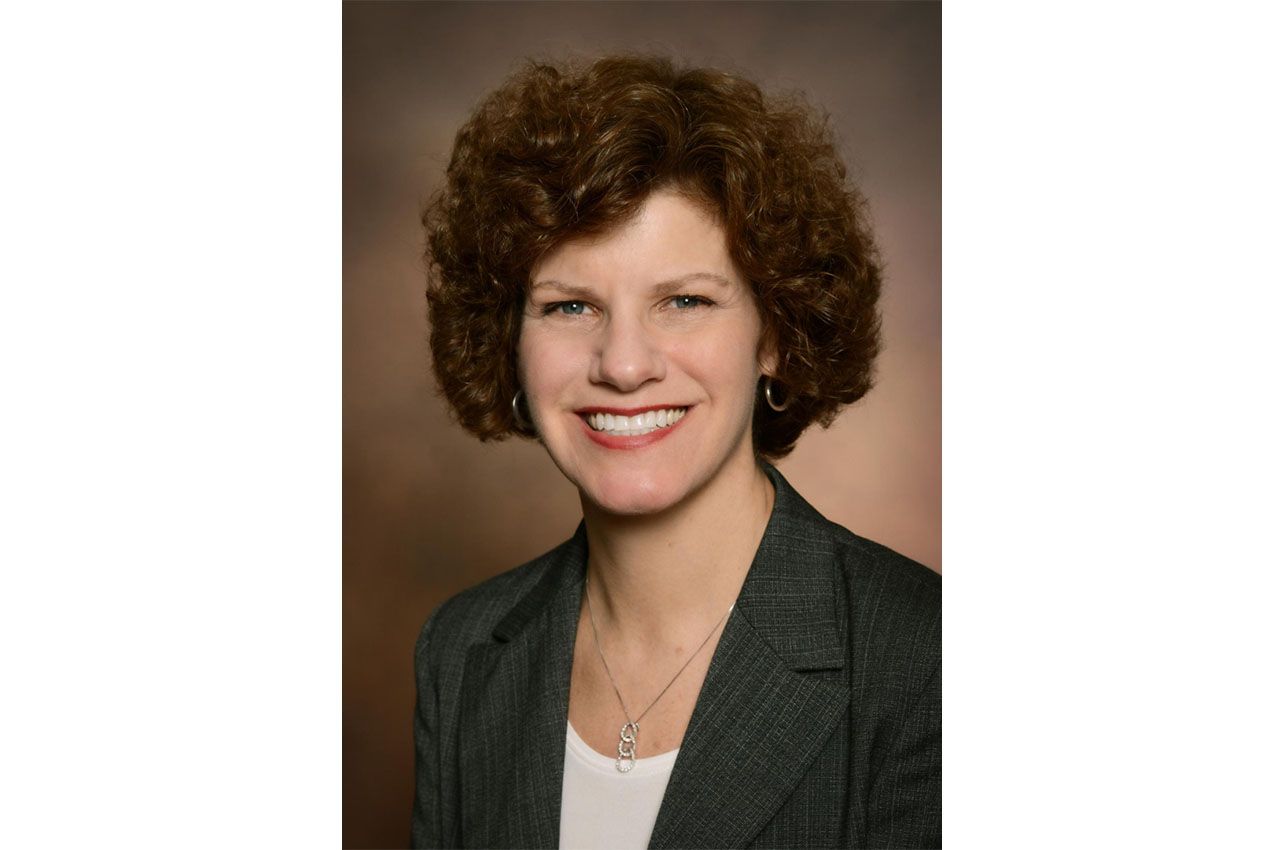 Chicago-Kent College of Law library director Jean Wenger has been elected as the treasurer of the International Association of Law Libraries (IALL), a worldwide professional association consisting of law librarians dedicated to disseminating and preserving legal information.
IALL members elected Wenger to a three-year term as treasurer, which started in October 2022. Wenger has been on the IALL's executive board since 2019. She is also a senior lecturer at Chicago-Kent.
Founded in 1959, IALL has more than 170 members in 28 countries on six continents. The members represent legal collections ranging from academic law libraries to court libraries, national and parliamentary libraries to administrative agency and international organization libraries.
Wenger has served as an officer and been recognized for her dedication to the law librarian profession by other associations.
In May 2021, Wenger was awarded the Agnes and Harvey Reid Award for Outstanding Contribution to Law Librarianship by the Chicago Association of Law Libraries (CALL), which consists of law librarians working in Chicago-area law schools, law firms, corporations, courts, and other government entities. She served as CALL's president from 2004-2005. She has also been active with the American Association of Law Libraries (AALL); she served as AALL's president from 2012 to 2013 and was a member of its executive board.