Chicago-Kent Teams Up with Future Ties to Educate and Encourage Young Students
Chicago-Kent Teams Up with Future Ties to Educate and Encourage Young Students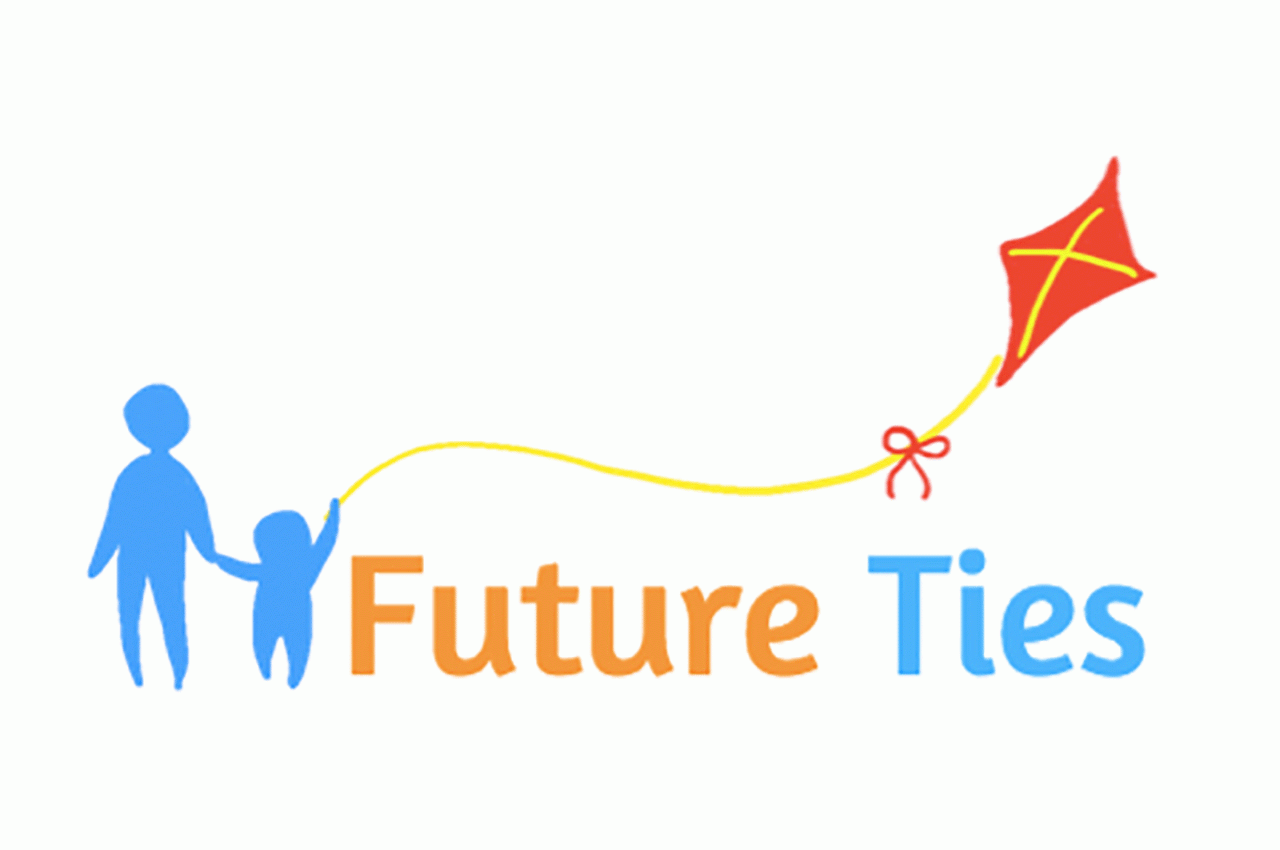 Parkway Gardens Apartments, a low-income housing complex built in the 1950s on Chicago's South Side, is significant for being the first apartment complex in the United States to be cooperatively owned by its African-American residents, as is listed on the National Register of Historic Places. Nearly 60 years after its opening, Chicago Police Department Officer Jennifer Maddox worked as a security guard at Parkway during her off hours and thought that youth living there would benefit from an after-school program of activities that were both fun and educational. In 2011 she founded Future Ties, offering weekday academic, life skills, and mentorship programming for Parkway's children and their parents and a camp experience during the summer months.
This fall Chicago-Kent College of Law worked with Future Ties and a group of Parkway's high school students in the first of six sessions planned through the end of 2020 in the Discover Law program coordinated by Chicago-Kent's Marsha Ross-Jackson, senior lecturer and assistant dean, Office of Diversity, Equity and Inclusion, and Michelle Vodenik, senior director and public interest/diversity adviser in the Career Services Office.
"Future Ties really appreciates the opportunity to bring this collaboration together. Many of our students are curious about how the law is interpreted and why rulings seem unfair at times. This gives them a chance to break down the law and understand what lawyers have to do to defend their clients," says Maddox, who was named one of the Top 10 CNN Heroes of 2017 and one of StreetWise magazine's 20 Most Inspiring Chicagoans of 2018.   
Held October 15 the first session was conducted over Zoom in keeping with COVID-19 guidelines. Entitled "No Vehicles in the Park," the discussion focused on how to interpret the language of the law in its application. Students had the opportunity to rewrite the law to more clearly reflect the intent of the lawmakers, giving the Parkway group an idea of a task they would do if they chose law as a career path. Vodenik says that the debut session was an eye-opener for the Parkway group.
"As students delved into the definition of vehicle—'something with wheels that moves people or things'—they quickly realized that a stroller, a bicycle, a wheelchair, or an ambulance, are all vehicles by that definition and perhaps writing a law and interpreting it, is not as easy as it first appears," she explains.
Maddox says that it was "refreshing" for her to hear the Parkway students stretch their critical-thinking skills by debating with one another and shared that student Mekeala Barner said that "I had to Google if a stroller was a vehicle, and once I saw that it was considered a vehicle, I had to rethink my decision and decide if it was unlawful to travel through the park."
"Chicago-Kent is thrilled to partner with Future Ties on this terrific program to enhance high school students' understanding of law and the legal profession," says Chicago-Kent Dean Anita K. Krug. "Our law school has a long tradition of community engagement, and our students benefit from the opportunity to interact with community groups, particularly those that serve youth."
Law students Alejandra Avina '22; Glenn Johnston '23; Micah McClendon '21, president of the Black Law Students Association; and Jaylin D. McClinton '22 also participated in the session, some leading small-group discussions.
"Chicago-Kent's new Discover Law initiative in partnership with Future Ties, a Woodlawn-based nonprofit organization that supports serving low-income children, is exactly the right thing to do in reaching back and inspiring the next generation of legal practitioners, especially during an active pandemic and the ongoing racial unrest," says McClinton. "For the first session, student participants spent one hour dissecting the famous No Vehicles in the Park statute and deciding how best to move forward while juggling multiple implications. Ultimately, the students were able to see firsthand the complexities of lawmaking and the impact that the legal field has on their day-to-day livelihood."
A graduate of Chicago Public Schools and a resident of the South Side of Chicago, Ross-Jackson says that she was excited when Dean Anita Krug asked her if she would be interested in partnering with Future Ties. The curriculum is modeled after Chicago-Kent's previous Discover Law programs and PLUS program, a three-week program for college students designed to prepare students for law school or a career in the legal profession.
"I seize every opportunity to give back to my community. I am able to relate to the challenges the students face in understanding their rights and navigating systemic barriers, which they may not even realize exist. Many Black and brown inner-city youth do not have lawyers in their family or immediate circle, and they have a limited understanding of what lawyers do—other than what they see on television," Ross-Jackson says. "This became evident when I asked them the question, 'What do you know about what lawyers do?' I am confident that when I ask them this question at the conclusion of the six weeks, they will have much more to say. Finally, as evidenced by my continued work with pipeline programs, I am committed to encouraging more Black youth to become lawyers, as only about 5 percent of the lawyers in this country are Black. As I have said before, and will continue to stress, Black Lawyers Matter."
The remaining sessions at Chicago-Kent will cover topics on individual rights, the law of evidence, and mock trials, and will conclude with a law student and lawyer panel. Vodenik says that Future Ties is already inspiring her and Ross-Jackson to consider new ways of outreach.
"Our hope is to offer this series of sessions, or something similar, to more community-based, after-school nonprofit organizations in Chicago. In addition, we would like to modify this model such that law students can become more involved in designing and leading the sessions," she says. "Outreach, education, and encouragement is critical to ensuring that students who are traditionally underrepresented in law school are able to see law school as an achievable goal."