Entry About Working on Family's Packaging Line Wins Zemm Labor and Employment Law Award
Entry About Working on Family's Packaging Line Wins Zemm Labor and Employment Law Award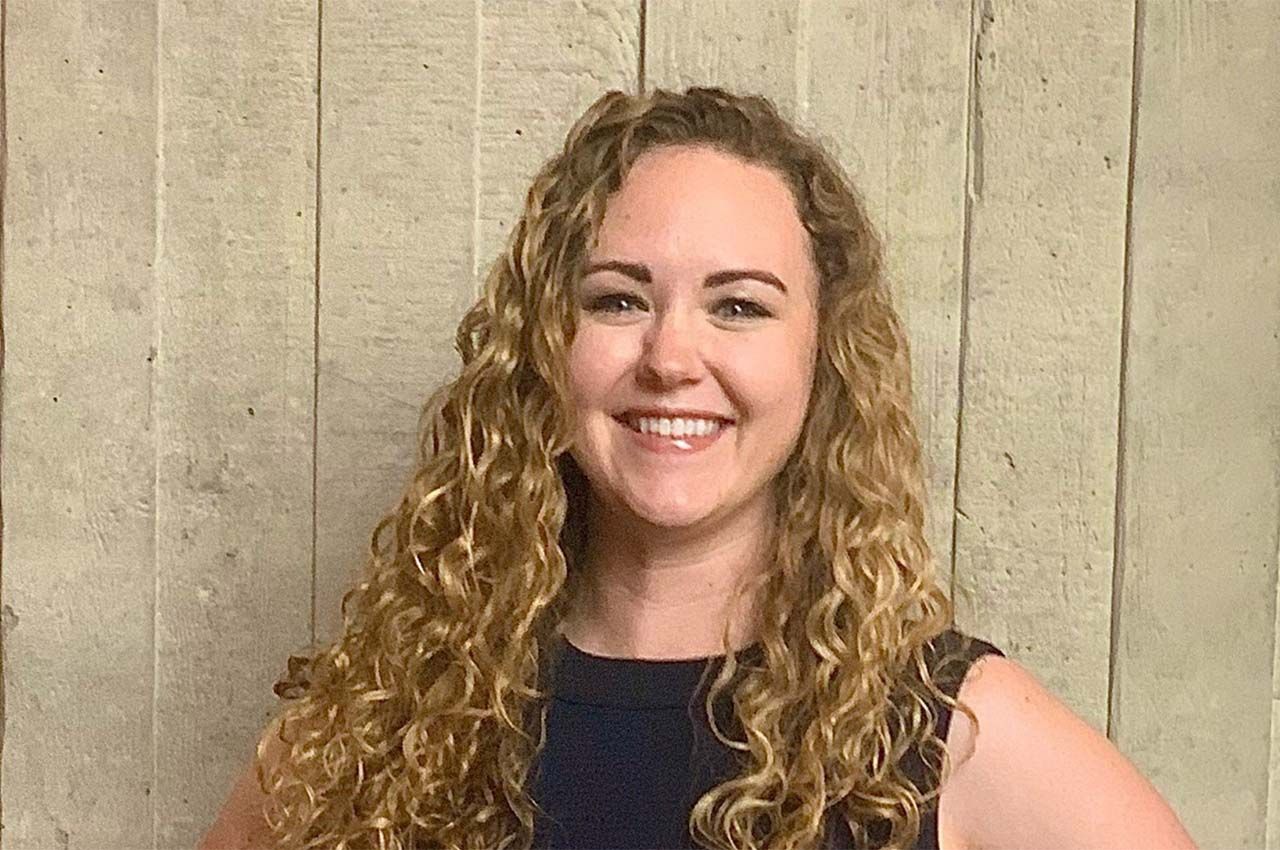 With a personal essay highlighting her experiences working the packaging line of her family's plant, Chicago-Kent College of Law student Samantha Buddig has been awarded the Sandra P. Zemm Prize in Labor and Employment Law for 2021.
Buddig, who will graduate this year, spent much of her winning essay describing one experience in particular: a union contract negotiation at her family's longstanding business.
"Growing up, I spent every summer working for my family's company, a meat-packing plant on the South Side of Chicago," Buddig wrote.
While she worked in the company's human resources, supply chain, and quality  assurance departments, Buddig also spent time when she was young working on the company's packaging line. 
Her family was then in the process of negotiating the company's next collective bargaining agreement with its local union. 
"I like to say that I had an ear on both sides of the wall, for I gained a perspective from our unionized employees that sat on the negotiation sessions and, inevitably, from management when I would come home for dinner after my shift," Buddig added.
"Thankfully, both parties left the bargaining table satisfied, a feat that is not always easy to overcome without effective counsel."
That experience was pivotal in her decision to attend Chicago-Kent to study how to represent employers.
"It was that summer that I fully understood the delicate balance that is struck with employer advocacy," she said, "zealously representing the interests of management while still making sure it can function effectively with the support of its employees."
Buddig wrote that while such attorneys represent management, they should be partial to both sides, as "a management attorney who effectively counsels, trains, and advises her client on how to best comply with the law will end up benefiting her client in the long run, but also will improve the overall work environment for the client's employees."
Buddig has clerked for more than two years at Laner Muchin, a boutique Chicago-based management labor and employment firm, where she hopes to continue as an associate. She enrolled at Chicago-Kent in 2018, immediately after receiving bachelor's degrees in sociology and Spanish from Wake Forest University in North Carolina.
The Sandra P. Zemm Prize, which includes a $2,000 award, is given annually to a third- or fourth-year student in Chicago-Kent's J.D. Certificate in Labor and Employment Law program. The student must demonstrate a commitment to pursuing a career in labor and employment law representing employers, a pioneer spirit, a willingness to take initiative, and a gracious and generous attitude toward helping those in need. 
The award committee gives preference to individuals with life experiences that resemble Zemm's role in breaking the glass ceiling in a management labor law firm or in the representation of management in labor and employment matters.
"From her early life experience working at her family's business to her current role and expected job duties after graduation … it was clear that Samantha Buddig would be an outstanding recipient for the Sandra P. Zemm Prize because she matched all the criteria in so many wonderful ways," one of the award judges wrote of Buddig.
"I was really honored to find out I had won," said Buddig. "I think it's really important to highlight the good things about representing management in labor and employment matters. I think there's a lot of room to do good in this type of position." 
Funding for the award, which was initiated about a decade ago, is now at a low point. Individuals wishing to donate to continue the Sandra P. Zemm Prize in Labor and Employment Law can contact Major and Planned Gifts at slewers@kentlaw.iit.edu.