Outstanding Intellectual Property Student Wins Dolores K. Hanna Trademark Prize
Outstanding Intellectual Property Student Wins Dolores K. Hanna Trademark Prize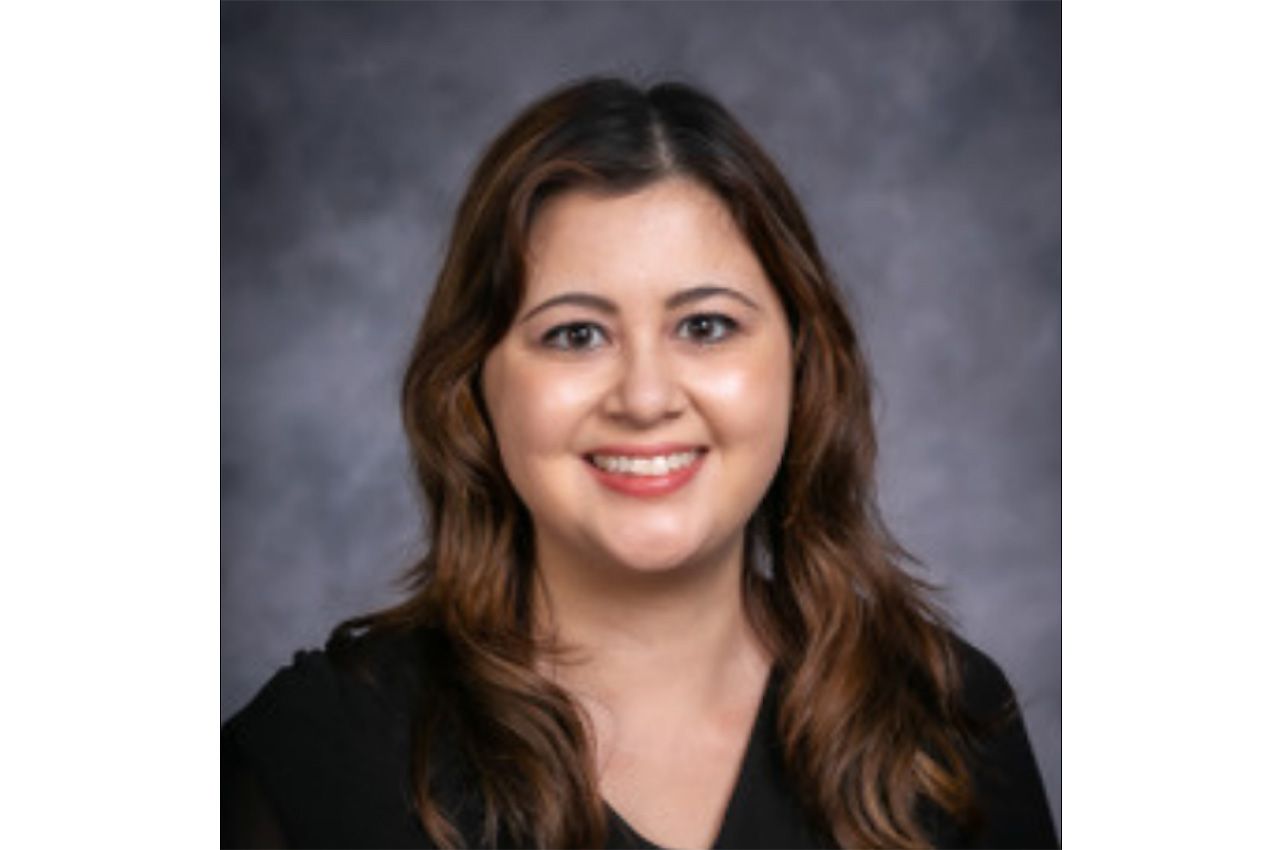 When Jennifer Nacht received an email that she had won the 2021 Dolores K. Hanna Trademark Prize, she had to read it twice. Maybe even three times.
"I was completely in shock. I did not apply for the award; it came as a complete surprise," Nacht says.
But that's the way the Hanna Trademark Prize works: a second- or third-year Chicago-Kent College of Law student is picked, often unbeknownst to them, based on their outstanding performance in a course in the school's intellectual property program.
Nacht, who will graduate in May, recognized the name "Dolores K. Hanna," but didn't realize there was any such prize—much less that there was money involved: a $3,700 award that Nacht needs as she continues her job hunt.
"I had known about [Hanna]; she broke a lot of glass ceilings for women in trademark law and intellectual property in general. When I did moot court, the essay award for best brief is named after her," Nacht says. "It was all really surreal and amazing."
When Hanna attended Chicago-Kent in the early 1950s, she was one of only several female students at the time, notes Mickie A. Piatt, co-director of Chicago-Kent's program in intellectual property law. Students at that time were forced to stand when speaking or "reciting" during class, and Hanna was frequently nervous about her skirt becoming unkempt as she did so, Piatt remembers Hanna telling her.
But Hanna soon distinguished herself in much more positive and important ways.
After graduating from Chicago-Kent in 1952, she became an influential trademark attorney, taking increasingly prevalent leadership positions in trademark practice groups before becoming the first female president of the International Trademark Association in 1984.
And she worked tirelessly to help other female attorneys get a leg up the ladder behind her.
"Because she was one of the first women, she was very aware of the need to mentor women, and she did that routinely through her life," says Piatt, who became good friends with Hanna after they met in the 1990s.
Hanna was also instrumental in the creation of the ITA's annual Saul Lefkowitz Moot Court Competition—the only moot court competition in the United States with a focus on trademark law. The competition's best brief award is named in Hanna's honor.
The fact that Nacht performed well during the Lefkowitz competition's regional bouts helped single her out for the prize, Piatt says.
"We always look to their writing. I knew [Nacht] had put in the great number of hours necessary to perform well in the Lefkowitz competition," Piatt says. "She is personable, she is a leader in her group work in her class. She was very much in the moment; she had thoughts and ideas, she pushed to make sure you could stand on solid ground when you gave an answer."
And Nacht did all that while holding down a full-time job. For the past five and a half years, she has worked as a patent analyst at Cardinal Intellectual Property in Evanston, Illinois. She graduated from the University of Illinois at Chicago in 2015 with a bachelor's degree in chemical engineering; in addition to her dedication to Chicago-Kent's moot court, she also served on the Chicago-Kent Law Review.
Nacht hopes to attain a job in patent litigation; she plans in the near future to conduct pro-bono work for Legal Aid Chicago.
The Dolores K. Hanna Trademark Prize was established by Bell, Boyd and Lloyd (now K&L Gates) after Hanna retired from practice in 2006; the award has since been supported by her friends and colleagues. Hanna passed away in 2018.
"I was the first woman president of at least half a dozen organizations, so I'm proud of the fact that I was able to open the door," Hanna told Chicago-Kent in 2013. "It was important to me for women to follow me; I didn't want to be the one and only."