preLaw Magazine Gives High Ratings to Intellectual Property, Environmental Law, and ADR Programs
preLaw Magazine Gives High Ratings to Intellectual Property, Environmental Law, and ADR Programs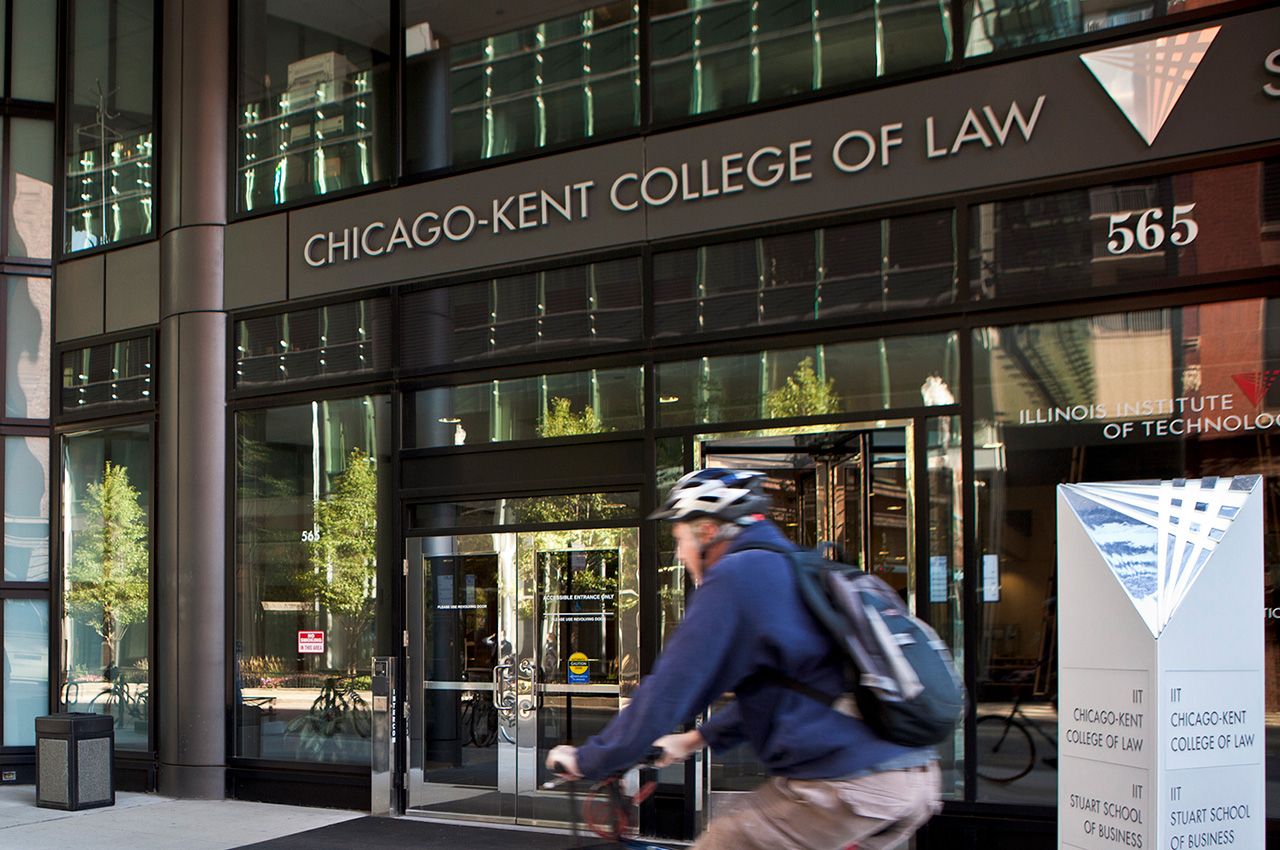 Chicago-Kent College of Law's intellectual property, environmental law, and alternative dispute resolution (ADR) programs received top ratings in the spring 2021 issue of preLaw Magazine.
The intellectual property program received an A+ rating, and the ADR and environmental law programs both received an A-. Chicago-Kent also received a B+ overall in Practical Training programs.
The preLaw Magazine ratings evaluate programs at law schools throughout the United States, calling out exemplary programs for grades of A+, A, and A-. The magazine's Practical Training ratings criteria include curricular concentrations, clinics, externships, simulations courses, pro bono hours, and moot court trial participation. In 2021, 65 law schools were evaluated for the list.