Privacy Legal Expert Warns IRS Facial Scan Requirement Will Force Taxpayers to Waive Important Rights
Privacy Legal Expert Warns IRS Facial Scan Requirement Will Force Taxpayers to Waive Important Rights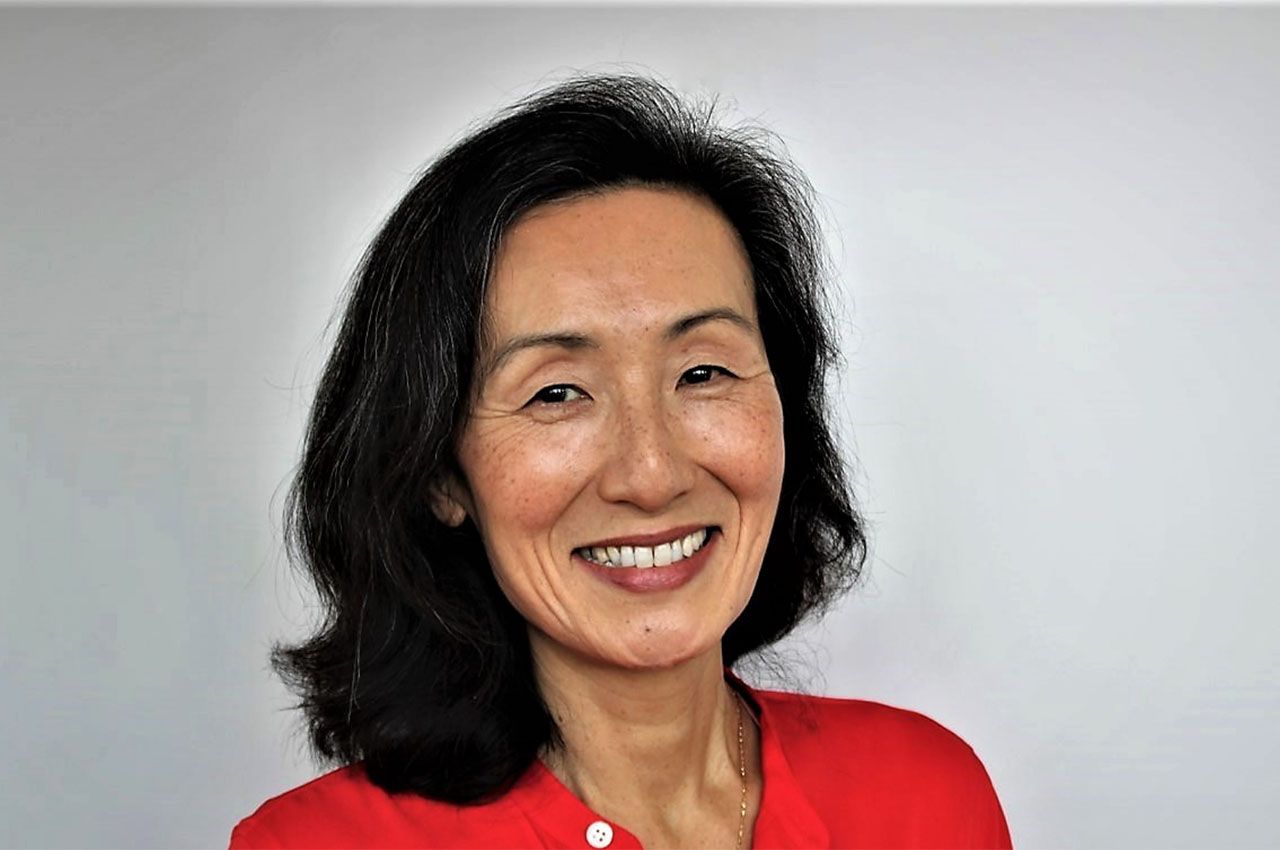 CHICAGO, February 1, 2022—Taxpayers who wish to access personal Internal Revenue Service tax accounts, including details about child tax credits, payment plans or tax transcripts, will soon be required to record a video of their face with other personal information to use the IRS website. The facial scan along with other personal information, such as a driver's license or government issued ID, will be sent to a private contractor, ID.me.
Chicago-Kent College of Law Professor Nancy Kim says this means that taxpayers will be subject to the terms of service and privacy policies of a private company which has control of highly sensitive and important personal information. Kim calls the IRS requirement "dangerous and outrageous."
"Essentially, forcing taxpayers to use this service in order to access a government service is coercing them to agree to giving up important rights," she says.
Kim, an expert in privacy and contracts law, found a number of problematic terms in ID.me's Terms of Service. If something goes wrong and a customer's identity is stolen, it may take a while for the public to learn about it as the Terms of Service contains a mandatory arbitration and class waiver provision. 
"This means that if something goes wrong – you can't access the website or someone steals your faceprint – you have to undergo a lengthy 45-day dispute process and if after that, you can't resolve the matter, then you have to submit your claim to arbitration," Kim says. "This means that a judge or jury won't hear the case – and the public won't know about it.  Furthermore, a lawyer isn't likely to take the case because there is a class action waiver."
Although ID.me claims to have "tough security and accuracy standards," she says its Terms of Service contain a disclaimer of warranties that states that its services and website are provided "as is." Kim says this suggests the company isn't as confident about the security of its systems as it claims to be. It also contains a limitation of liability provision, which states that ID.me will not be liable for "any damages," and, its "aggregate liability" shall not exceed $1,000.
Kim is available for media interviews to discuss the IRS facial scan requirement and the privacy and legal dangers that this poses to taxpayers.
Kim's research focuses on consent, contracts, privacy, and the ways that technology shapes the law, particularly the way we enter into digital contracts and how these contracts have transformed our lives. She is the author of the books, "Consentability: Consent and Its Limits" (Cambridge University Press, 2019); "The Fundamentals of Contract Law and Clauses" (Edward Elgar, 2016); and "Wrap Contracts:  Foundations and Ramifications" (Oxford University Press, 2013).  Kim's scholarship has been cited by federal courts and in legal treatises, and she is a frequently quoted in the media, including the New York Times, NPR, the Los Angeles Times, and Popular Mechanics.
CONTACT: To request an interview, please contact Kim at nkim25@kentlaw.iit.edu, or contact Jamie Loo, communications manager, 312.567.3147, jloo1@iit.edu.