Illinois Attorney General Kwame Raoul to Deliver 2021 Commencement Keynote Address
Illinois Attorney General Kwame Raoul to Deliver 2021 Commencement Keynote Address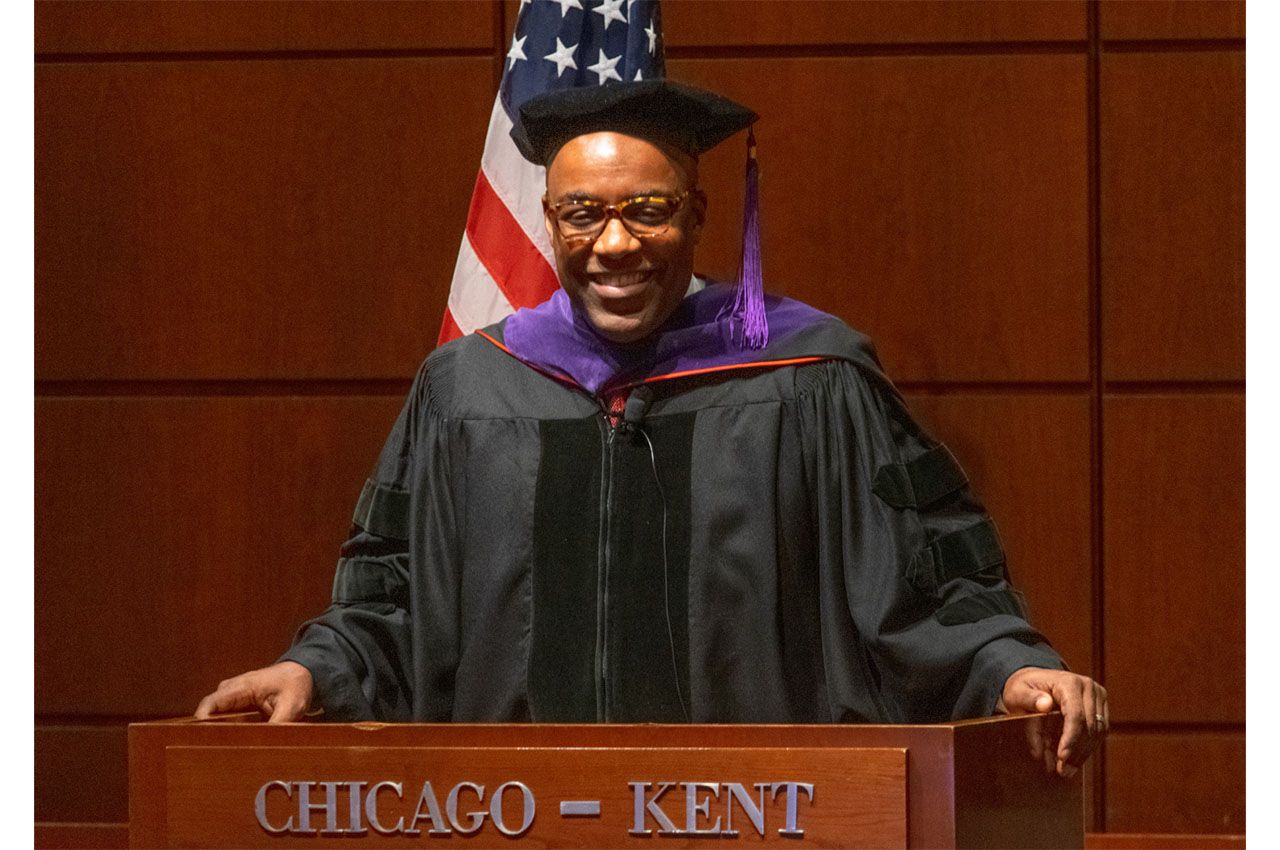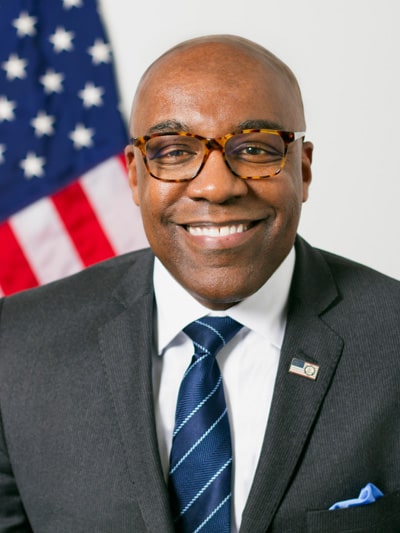 Kwame Raoul, the current Illinois Attorney General and a 1993 graduate of Chicago-Kent College of Law, will deliver the keynote address at the law school's 2021 Commencement. The virtual event will be streamed on the law school's website at 2:30 p.m. CDT on Sunday, May 16 at kentlaw.iit.edu/current-students/commencement.
Raoul will be joined by Chicago-Kent Dean Anita K. Krug and two student speakers. Valedictorian Alex Matthews will deliver the J.D. commencement address, and Pejman Eshtehardi, an LL.M. candidate in financial services law, will deliver the graduate address. 
The virtual ceremony will be an abridged, pre-recorded version of the law school's traditional commencement proceedings. It will include a virtual procession, with a reading of the names of all graduates accompanied by additional content as submitted by those students. 
Graduates, their guests, and members of the law school community will be able to access slides for specific students on Sunday by searching graduates' names on the Chicago-Kent Virtual Ceremony portal, which will appear within the link listed above. The Chicago-Kent community is also encouraged to share well wishes and photos on Twitter and Instagram using the hashtags #CKGrad and #ChicagoKent. 
Sworn in as attorney general of Illinois in January 2019, Raoul has since defended those impacted by violent crimes, championed workers' rights, and protected consumers from scams throughout the COVID-19 global pandemic. He has engaged in numerous partnerships with outside agencies and attorneys general in other states, on such issues as defending access to quality health care, protecting natural resources, and fighting for fair immigration policies. He successfully pushed state legislators to formalize a worker protection unit in his office, which has responded to thousands of Illinois workplace safety complaints throughout the pandemic.
Before being elected as attorney general, Raoul served as a state senator representing the 13th legislative district since 2004, filling the vacancy of then-United States Senator Barack Obama before being reelected numerous times. He sponsored and often spearheaded many significant legislative efforts, including one abolishing the death penalty and another requiring mandatory background checks on private gun transfers. He tackled law enforcement and criminal justice reform, and worked to enact some of the strongest voting rights protections in the nation.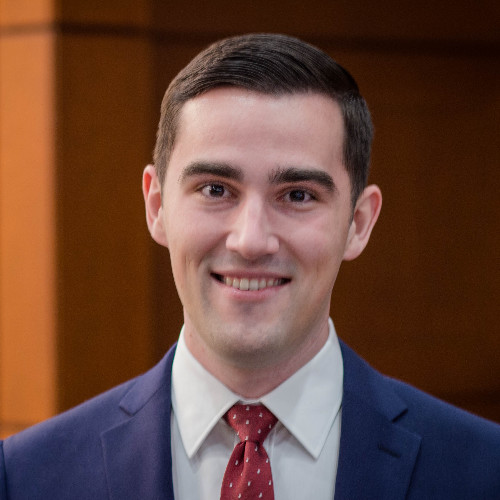 Born in Chicago to Haitian immigrants and a lifelong resident of the Hyde Park/Kenwood neighborhoods, Raoul was named one of Chicago-Kent's 125 Alumni of Distinction during the law school's 125th anniversary celebration in 2013. In 2012 he was honored by Illinois Tech's African American Alumni Association, and in 2015 he was awarded the Ralph Brill Award by the Chicago-Kent Student Bar Association.
He began his legal career as a prosecutor in the Cook County State's Attorney's Office, went on to become a senior staff attorney for the City Colleges of Chicago, and was a partner at two national law firms, serving in health care and labor and employment practice groups.
Matthews graduated with honors from Purdue University with a B.S. in mechanical engineering. He will graduate with his J.D. and a Certificate in Intellectual Property. During his time at Chicago-Kent, he externed for a judge at the Circuit Court of Cook County and participated in various student organizations, including the Intellectual Property Law Society and the Chicago-Kent Law Review, where his student note was chosen for publication. He also participated in the Giles Sutherland Rich Memorial Moot Court Competition, where he and his partner won the Midwest regional competition. Matthews has worked at several different law firms over the past several years practicing patent litigation, licensing, and sales. He looks forward to his move to Kansas City to begin practicing patent litigation.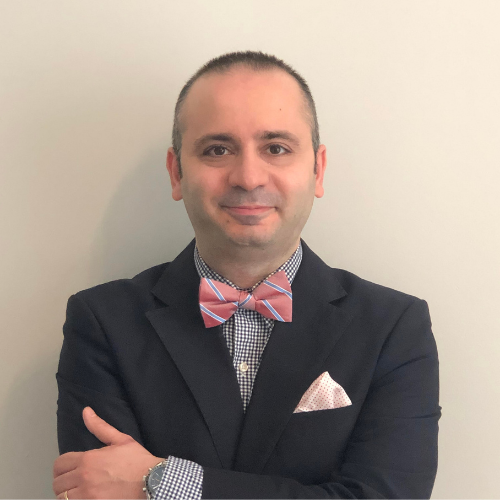 Born and raised in Iran, Eshtehardi received his bachelor of law from the University if Tehran and LL.M. in international law from Shahid Beheshti University. He did several years of doctorate-level research at the Leiden Law School in the Netherlands, practiced as a cross-border lawyer in Iran, and taught legal English in the country of Georgia before starting at Chicago-Kent in 2019, where he is a LL.M. candidate in financial services law. He will soon take the New York Bar Exam, and hopes to practice in the financial services sector there upon graduation. Some day he hopes to master the santoor, a traditional Persian musical instrument he has played since childhood.